Update: We originally released this project for last year's Academy Awards to find the average age of Oscar nominees. We've now updated the data to include 2018's nominees, which includes two actors - Timothee Chalamet and Christopher Plummer - whose ages are particularly noteworthy.
With the 90th Academy Awards set to take place on March 4, we figured it was time for a data journey through the movie archives. We've charted the age of all 933 nominees when they were put up for one of the four major acting categories. The data stretches all the way back to the first Academy Awards in 1928. Peep the graphic below to see for yourself.

How Old is the Average Oscar Nominee?
We collected data on every Oscar nominee in a major acting category since 1928. Click on a bar for more details.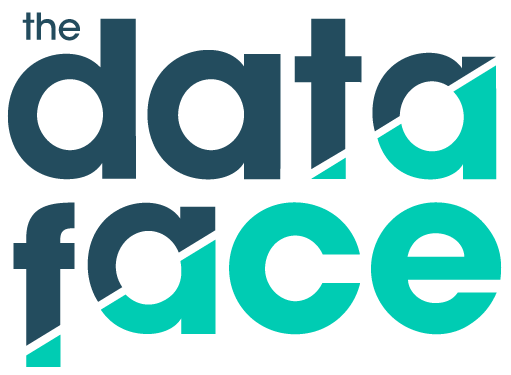 Source: ages from Wikipedia, photos from IMDB
A closer look at Hollywood's crème de la crème reveals that female Oscar nominees are an average of six years younger than their male counterparts across both the lead and supporting categories. This finding aligns with other studies that have shown that, while male actors can still nab leading roles into their twilight years, women are generally out of contention for the lead by age 40 (except if you're Meryl Streep).

Nominees for best actor tend to be more than three years younger than men nominated for supporting roles. And that trend persists for women too. In 2017, we had an anomaly - the nominees in the supporting categories were on average 42 years old, four years younger than the actors and actresses nominated for lead roles. This year is a completely different story. The nominees for lead actor and actress are fifteen years younger than their supporting counterparts, thanks in part to some record-breaking honaries - Timothee Chalamet (22) is the youngest nominee for best actor in almost 80 years, and Christopher Plummer (88) is the oldest acting nominee ever.
We see a wider distribution of ages among supporting nominees, who have ranged in age from eight to 88. The distributions of ages for best actor and actress, meanwhile, are more tightly clustered between roughly 25 and 45. The ages of the 2018 nominees range from 22 to 68, which is more spread out than normal. In particular, the current favorites - Gary Oldman and Frances Frances McDormand - would fall way outside of the usual distribution at ages 59 and 60, respectively.