We're The DataFace: a digital agency working at the intersection of data science, journalism, design and web development. We help brands and NGOs with impactful, data-driven research from concept to execution.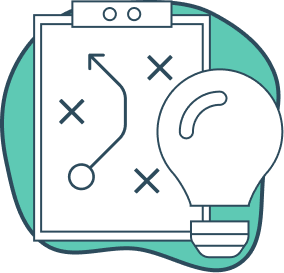 Data-centered content strategy
New to this? We'll help you get started with data-driven stories by designing a strategy that will amplify your brand.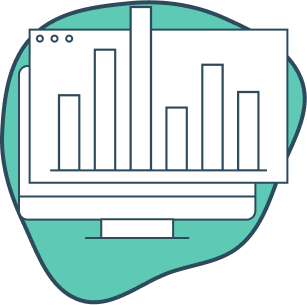 Beautiful microsites
Share your findings on a dedicated microsite, built for every screen size. Make your data truly engaging with interactive charts.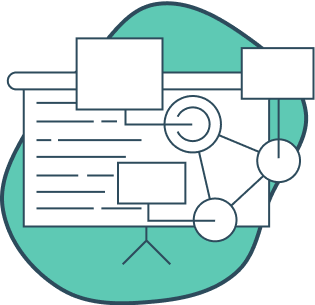 Simplify the complicated
Turn complex research into easy-to-understand visual stories. Communicate your findings to your end user, not yourself.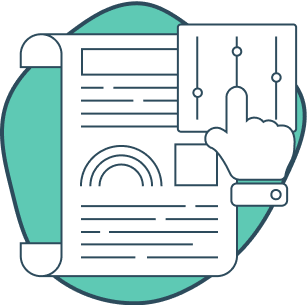 Shareable research
Create data visualizations your audience will love. Our work has secured major PR wins and grassroots virality.
We're always looking for new partners who want to take their data storytelling to the next level. Start a project with us and join great organizations like these. Give us some project details and we'll be in touch.
Thanks! Jack will get back to you within 1 or 2 business days.
In the meantime, check out some of our work.
We're a small team with broad experience across analytics, graphic design, and web development.