We're a specialized agency focused on helping companies showcase their data in creative ways. We operate at the intersection of data science, journalism, and design, turning data into compelling visualizations and stories.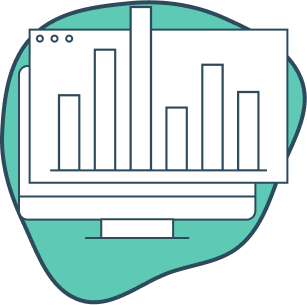 Data visualization development
Integrate better data visualization into your products, platforms, or internal tools.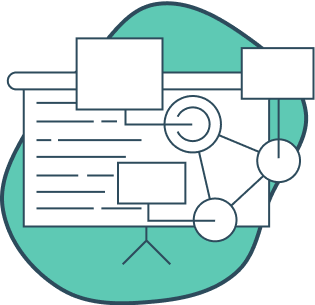 Visual reports
Stunning data viz designed for your corporate reports, presentations, or marketing materials.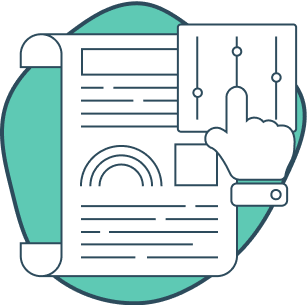 Interactive storytelling
Create insightful, data-driven stories that your PR / marketing teams will love to pitch. Our visualizations have been featured everywhere.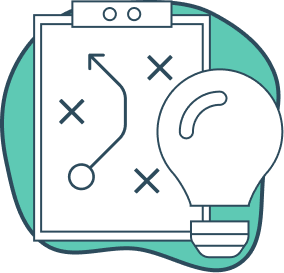 Data strategy / consulting
Plan and execute a strategy that improves how your organization uses its data.
We're always looking for new partners who want to take their data storytelling to the next level. Start a project with us and join great organizations like these. Give us some project details and we'll be in touch.
Thanks! Jack will get back to you within 1 or 2 business days.
In the meantime, check out some of our work.
We're a small team with broad experience across analytics, graphic design, and web development.
Jack Beckwith
Founder & Creative Director
Jack is a data scientist and entrepreneur, who founded The DataFace in 2017. He's worked in analytics at Slice Intelligence, a San Mateo-based market research firm, Major League Baseball, and The Wharton School. He's a graduate of the University of Pennsylvania.
Sam Vickars
Senior Designer & Developer
Sam designs and develops data visualization for The DataFace's clients and its website. He earned his Masters of Science in Data Visualization from Parsons School of Design in New York City, and has worked with the United Nations Development Programme and the National Centre for Truth and Reconciliation.