A Data Visualization Newsletter
Brought to you Monday mornings by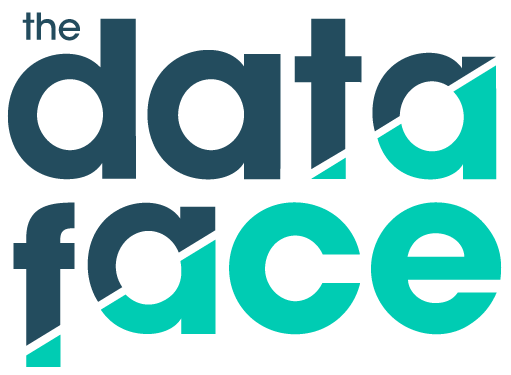 Enter our Contest!
We're back with the 10th edition of Data & Eggs. We've been thrilled by the reception that this newsletter has received thus far and want your help in increasing its exposure. We're running a contest right now for subscribers, both new and old, to spread the word about what we're up to. We'll be giving away some Amazon credit on July 31st to three entrants, so make sure to drop your name in the hat!
Our Favorite Stuff
Our friends at The Pudding have done it again. Through mesmerizing interactive visualizations, Amanda Shendruk explores how male and female superheroes are depicted differently in comic books. She shows that only 12% of mainstream comics have a female protagonist, among other superhuman findings.
Who isn't talking about cryptocurrencies nowadays? The possibilities of blockchain technology have been heralded by many, causing the price of Bitcoin and Ethereum to skyrocket in recent months. However, Quartz's project shows how the anonymity and complexity of the blockchain could actually help criminals steal and leave no papertrail.
Do academics follow a predictable career trajectory? Do they reach a "peak" age, at which point they're more likely to churn out their most influential work? According to analysis done by Kim Albrecht, the answer seems to be no. Using the data on the careers of 10,000 scientists from a variety of domains, Albrecht shows that the age at which a researcher publishes his or her most cited paper is entirely random.
So it goes without saying that the CEOs of the S&P 500's top companies aren't strapped for cash. But some - like Apple's Tim Cook - are especially flush coming out of 2016. See who else had a big payday and whether the source was cash, vested stock, or options.