A Data Visualization Newsletter
Brought to you Monday mornings by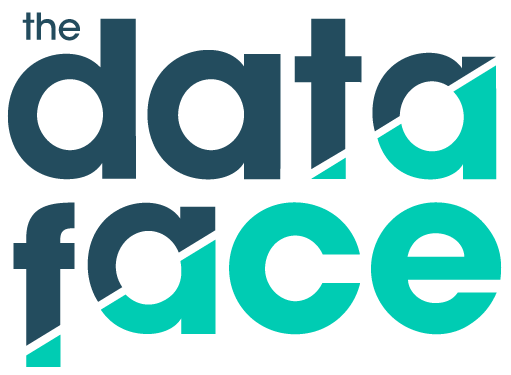 Our Favorite Stuff
764 cases of measles have been reported in the United States already this year, the largest outbreak since the disease was declared eliminated in 2000. A limited number of cases still appear in the U.S. each year, as travelers return from countries where the disease is more common. But this year's blip has been larger than normal and disproportionately affects the unvaccinated.
In early May, SpaceX wowed onlookers with another successful launch of its Falcon 9 rocket, its 78th to date. Elon Musk's aerospace project has really "taken off" in recent years and stands poised to win lucrative contracts from NASA. This timeline from Reuters provides a fantastic overview of SpaceX's major milestones.
A recent analysis by Bloomberg shows the dynamics of global trade are shifting. Just twenty years ago, 62% of all bilateral trade agreements were between just rich countries; now that figure is down to 47%, as developing nations play a larger role in the global economy. Bloomberg walks us through the products driving this shift, including Latin American coffee and Chinese electronics.
Across the globe, people's diets are getting more similar. They tend to be getting more calories from wheat, rice, corn, and sugar and fewer from grains and root crops. This visualization from National Geographic tracks the standard diet of every country since 1961, and reveals that Asian and African diets have undergone extraordinary change over the last 50 years.