A Data Visualization Newsletter
Brought to you Monday mornings by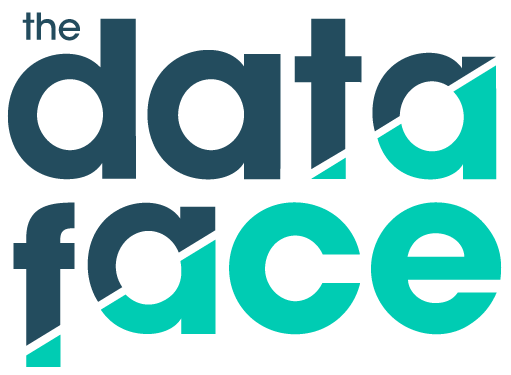 Our Favorite Stuff
The impact of undocumented immigrants on crime rates is a contentious topic. While research has been done to show that immigrants are not more likely to engage in unlawful behavior, many still argue that undocumented immigrants are. With data from the Pew Research Center and analysis by the Marshall Project we finally have an answer: undocumented immigrants are no more likely to break the law than the average citizen.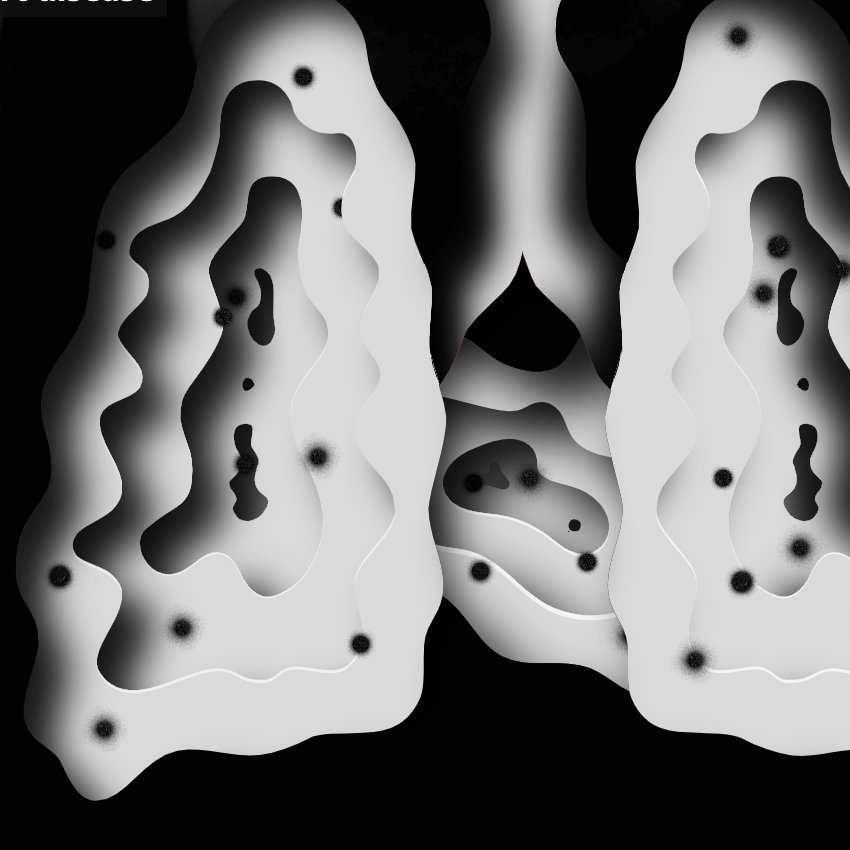 A recent study revealed that pollution's effects on our health may be much worse than we previously thought. This piece by the Guardian walks us through how pollution can harm our bodies from head to toe, and ultimately cause 8.8 million deaths worldwide annually.
Alabama passed a bill banning abortion last week, making it the first state to do so since Roe v. Wade. But it's not the only state to have passed legislature restricting abortion this year; Georgia, Kentucky, Missouri, and others have voted to make it illegal to receive an abortion after six to eight weeks. The New York Times built this live tracker to help keep tabs on how all 50 states have voted on abortion this year.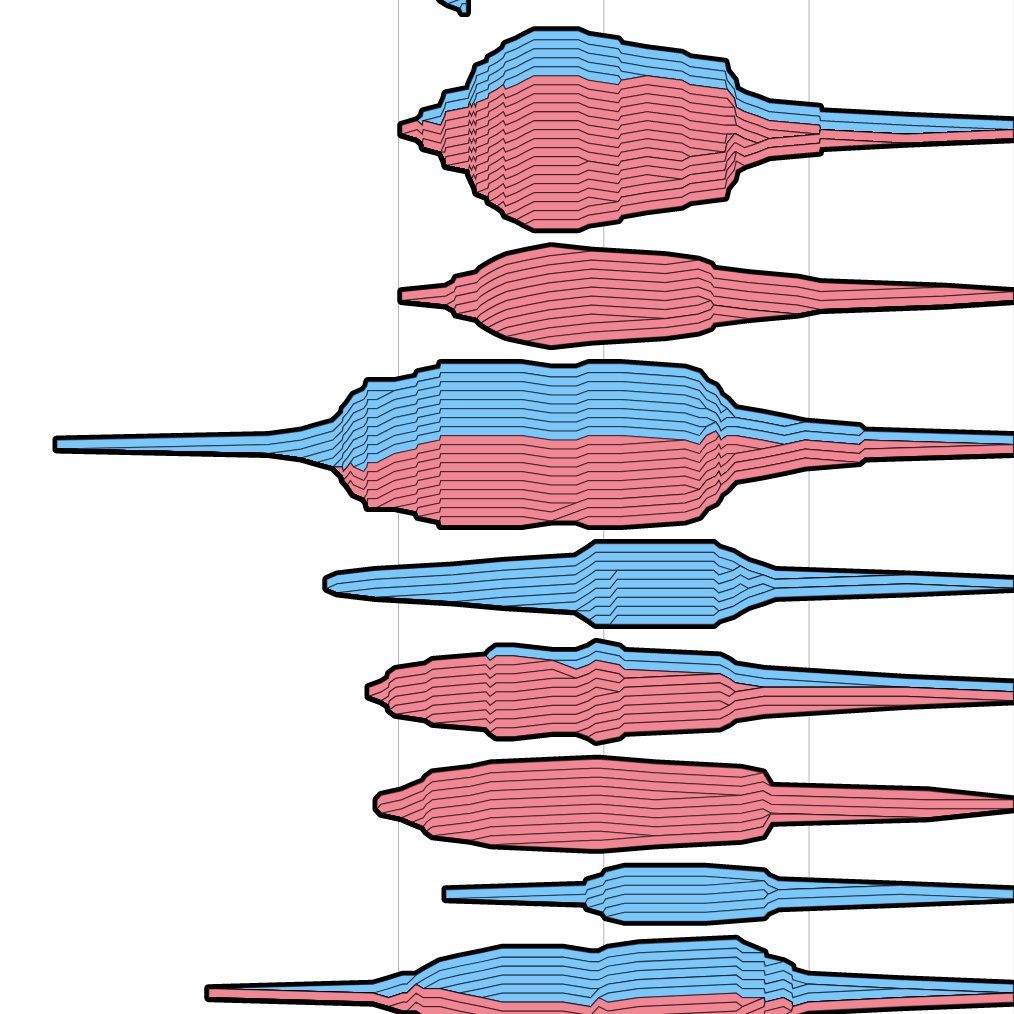 This year's Democratic primaries are shaping up to be the most competitive in decades. Twenty-four candidates have already joined the race, making it the largest field since at least 1980. And they aren't average joes either -- most of the candidates have exceptionally strong resumes. These interactive charts from Bloomberg's Lauren Leatherby and Paul Murray emphasize how staggering this year's primary numbers truly are.