A Data Visualization Newsletter
Brought to you Monday mornings by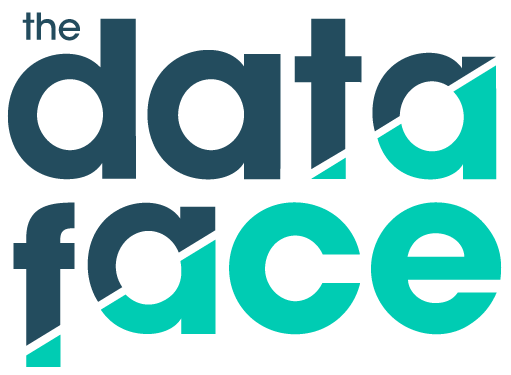 Our Favorite Stuff
China's economic growth may be outpacing the United States', but the U.S. is still by far the world's largest economy by GDP. Not to mention its stock market, which is five times larger than any other country's by market capitalization. This piece from Quartz puts it in perspective, comparing the market cap of major U.S.-listed companies relative to the value of other stock markets across the globe.
Who's the most famous person affiliated with Des Moines, Iowa? Or how about Albuquerque, New Mexico? The latest project from The Pudding answers that question for thousands of towns, big and small, across the U.S. They've created a "people map" that plots the names of the most Wikipedia'ed person who was born in, a resident of, or connected to each place.
The ballots for the European Parliament election were cast last Sunday, with a record turnout from European voters. The results certainly gave us a clearer picture of Europeans' stance on important issues, like the U.K's view of Brexit, and a universal concern for the environment. These visualizations from Bloomberg, which will continue to update as final votes are tallied, provide an excellent overview of how each country voted.
Here's an old favorite from 2016. This map — based on research from The Nature Conservancy and University of Washington — shows the direction that various animals will have to move to maintain their habitat as the planet warms. As species begin to move, conservationists and land managers will have to think hard about how to facilitate their migration.