A Data Visualization Newsletter
Brought to you Monday mornings by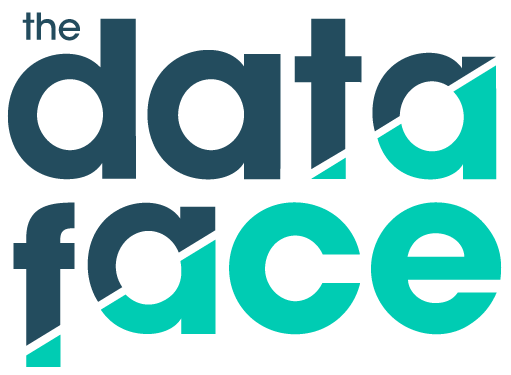 Our Favorite Stuff
Plenty of attention is paid to folks like Mark Zuckerberg and Elon Musk, who have amassed enormous fortunes by building disruptive tech companies. Lesser known outside of Silicon Valley are men like John Sobrato, a local real estate tycoon worth more than $8 billion. As office rents in the Bay Area skyrocket, Sobrato and other real estate developers have stayed out of the limelight and cashed in.
As populism gains a foothold in Europe, it's fair to wonder: has Europe shifted politically to the right? According to analysis by Austria's Der Standard, it depends on the country in question. Several countries, including Poland, Hungary, and Slovakia, have moved right since 1995; but in other countries like Spain and France, the political climate remains about the same.
New York's top public schools have seen a massive change in their student population over the last few decades. Black and Hispanic enrollment have plummeted, while Asian enrollment has grown. New York officials have attempted to pass legislation to help these underrepresented populations, but nothing seems to have made much of an impact.
Much of the United States experienced record-breaking precipitation during April and May, with some areas in the Midwest receiving three times as much rain as normal. That's bad news for corn farmers, who need dry soil to plant their seed. Many farmers are now contemplating whether to plant soybeans -- and expose themselves to the trade war with China -- or simply collect crop insurance.