A Data Visualization Newsletter
Brought to you Monday mornings by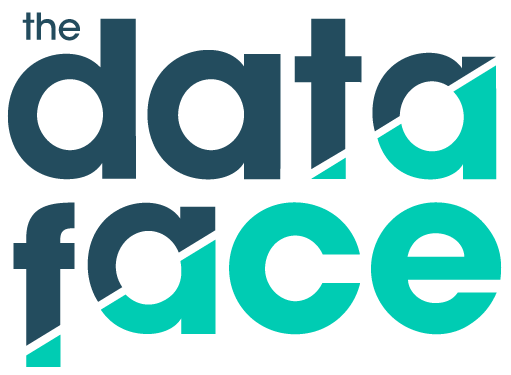 Our Favorite Stuff
In the digital age, the privacy policies of major tech and media companies don't normally qualify as "light reading." But just how complex are they? A New York Times survey of 150 privacy policies from the world's biggest websites shows that they're often written at a level that exceeds college reading. So if we want to make privacy policies more useful, they'll have to be written in a way that's more friendly to consumers.
Across the United States, the retail industry is being rocked by widespread store closures that are projected to continue. But in Manhattan, retail's trajectory is a little different. Even as stalwarts like Lord & Taylor close their New York locations, major brands like Nordstrom and Neiman Marcus are planning to open massive new stores this year. It speaks to the enduring allure of Manhattan as the epicenter of retail in the U.S.
As the 2020 Democratic primary begins to heat up, each candidate is trying to stake out a unique position in a crowded field. So how are they doing? One way to tell is to look at the overlap in their Twitter audiences -- in other words, the number of followers they share with other candidates. FiveThirtyEight's analysis shows that Elizabeth Warren shares a large number of followers with Bernie Sanders, as does Pete Buttigieg with Beto O'Rourke.

Scientists are preparing for a bold, new experiment to study the Arctic: a 12-month, $134 million research effort involving 17 nations. In September, researchers plan to board a German vessel that will float through the central Arctic and across the North Pole as they study the effects of melting ice in the region. Their work will offer incredible insight into the long term consequences of climate change.