A Data Visualization Newsletter
Brought to you Monday mornings by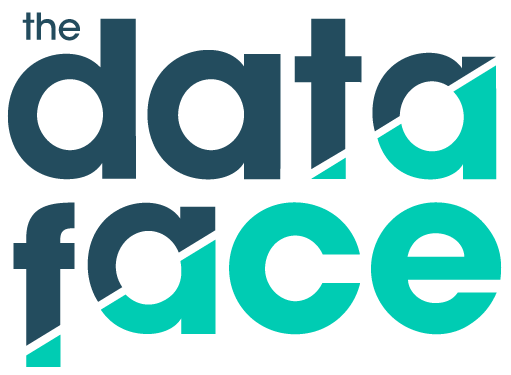 Enter Our Contest
Our contest ends tomorrow! Make sure to sign up now and share it with friends for a chance to win an Amazon gift card. We'll be choosing the winners on August 1st - don't miss out.
Our Favorite Stuff
Football's impact on the human brain has become a divisive topic, with NFL experts vehemently defending both sides of the argument. A study by neurologist Dr. Ann McKee may have put an end to the debate last week. This NY Times visualization breaks down Dr. Mckee's findings, which revealed that 110 of the 111 brains of former NFL players she analyzed had C.T.E., a degenerative brain disease.
Obamacare will live to see another day. Last week, a bill put forth by Republicans to repeal the Affordable Care Act failed to pass through the Senate. Support for the bill has been fickle and ever-changing over the past few months, with many Senators flip-flopping on their endorsements. Fortunately for us, Leslie Shapiro and Kim Soffen from the Washington Post have masterfully mapped out the the complicated path that led to this decision.
Indie game developer Nicky Case has taken the internet by storm a few times before, but this may be his biggest hit yet. This interactive guide to game theory has been retweeted a whopping 5,200 times since it was released last week. Play through the tutorials to see if you can decide when to "cooperate" and when to "cheat"!
Canadian miners accidentally made a major discovery in 2011, when they uncovered a fossilized nodosaur almost perfectly preserved from snout to hip. After a painstaking 5 years, scientists have finally pieced the herbivore back together. Here, National Geographic gives us a 3-D tour of their findings.
Leveraging data from the 2015 American Community Survey, Nathan Yau shares the divorce rate of every profession. Search for your job within the visualization to find out the potential fate of your love life. Make sure to pour one out for your local bartender, as their chance of getting a divorce is over a 50%.