A Data Visualization Newsletter
Brought to you Monday mornings by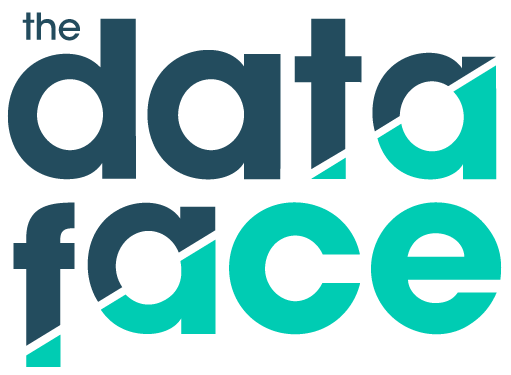 What We're Cooking Up
The Whitney's Biennial, one of the most celebrated art shows in America, is taking place in New York right now. With nearly 90 years of history, the exhibition has consistently showcased top talent. Where these artists come from, however, has changed. These vibrant, detailed maps from the New York Times track the locations of artists since 1932, and zoom in on creative hot spots that have popped up over time.
America's population is becoming more diverse, but the change is happening in some places faster than others. While the Midwest is seeing its racial and ethnic diversity shoot up, areas along the border have actually moved in the opposite direction. This interactive map from Axios helps explain these discrepancies.
We have certainly made strides in cutting global emissions. But Gregor Aisch argues that there is only one chart we should be looking at to evaluate our progress, and the reality is not so rosy. The emissions curve, which simply tracks emissions over time, shows that we're still far off target. If we want to meet the International Panel of Climate Change's goal of net-zero emissions between 2045 and 2055, we'll have to make drastic cuts.
Recent protests in Hong Kong have intensified, as citizens continue to fight against a proposed bill that would allow extradition to China. But demonstrators across the city are acting out in very different ways. While some have held peaceful marches, others have resorted to more destructive tactics.