A Data Visualization Newsletter
Brought to you Monday mornings by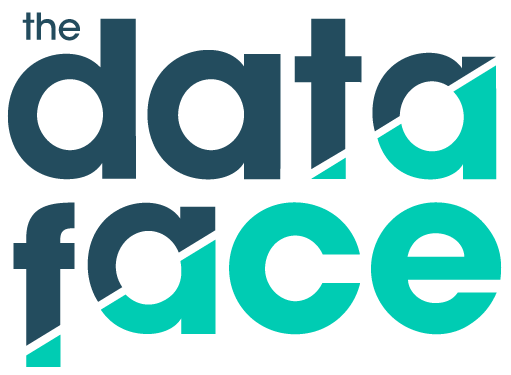 WHAT WE'RE COOKING UP
B6 Real Estate Advisors released its second "Block by Block" report last week, complete with data viz developed by our team. The report shows that the NYC commercial real estate market continued to slide in the second quarter, particularly within the multifamily sector. Still, B6's brokers reveal three New York neighborhoods where they see opportunities moving forward.
OUR FAVORITE STUFF
The Washington Post won a legal battle of enormous consequence last week, when an Ohio judge granted it access to a government database — known as ARCOS — that tracks the path of every single pain pill in the United States. The data shows that more than 76 billion oxycodone and hydrocodone pills were distributed in the U.S. between 2006 and 2012. You can use this interactive tool from The Post to see how the opioid epidemic has affected your community.
This analysis by The Guardian shows the staggering environmental cost of air travel. Using data from the German non-profit Atmosfair, Niko Kommenda calculated the amount of CO2 generated by common flight paths around the world. A round-trip from London to New York, for instance, typically generates around 986kg of CO2 per passenger — more than the average person emits per year in 56 countries.

On July 4th, a 6.4-magnitude earthquake occurred in Southern California, with its epicenter about 120 miles northeast of Los Angeles. The quake turned out to be just a precursor for thousands of others in the area, including a 7.1-magnitude quake the following evening. The earthquakes helped scientists identify a pair of geologic faults nearby that were not specifically known about before.
No one has set foot on the moon since NASA's Gene Cernan in 1972. And, despite efforts by President Trump to get the United States back by 2024, it's possible America will be beaten to the punch. China has invested heavily in its space program over the last few years with hopes of building a new space station by 2022, and reaching the moon soon after.
The Central African Republic has been embroiled in a bitter civil war since 2012, leaving over 600,000 people internally displaced and driving more to flee the country. This piece from the Centre for Humanitarian Data — which is managed by the United Nations — follows the story of "Mohamed", as his family flees the violence in the capital city of Bangui.