A Data Visualization Newsletter
Brought to you Monday mornings by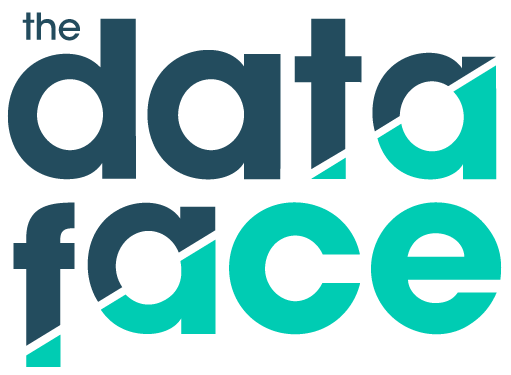 Our Favorite Stuff
New research from a group of astronomers at UCLA and UC Berkeley suggests that Albert Einstein's theory of relativity holds up in practice. The astronomers tracked the movements of a star called S0-2 around a massive black hole at the center of the Milky Way galaxy. This visual explainer from the UCLA astronomy department shows how the research offers a new way of exploring and testing Einstein's theories.
Even though Apple was the first to debut a smartphone back in 2007, it's Android that has ascended to global domination over the last decade. As this Bloomberg article notes, Android's takeover was enabled by the perfect storm — a combination of Google's open-source software, Samsung's devices, and the economic rise of China and India. But as more tech companies opt to keep operating systems proprietary in the next generation of devices, the likes of Android may never be seen again.
Analysis by The Washington Post shows that about one-fifth of Democratic donors gave to multiple candidates in the first half of 2019. Bernie Sanders' supporters were among the most loyal, but almost 20% of them still gave to another candidate. This data suggests that the DNC's criteria for entry into the debates — which require candidates to meet a threshold of individual contributors — is likely affecting the behavior of the donors themselves.
The hype around the Impossible Burger has heated up in recent days, as the plant-based burger rolled out to 7,200 Burger King locations across the U.S. on Thursday. It's a monumental moment for Impossible Foods, but it hasn't come without its share of challenges; as a result of the burger's popularity and supply chain issues, some customers have already been reporting shortages. This project from Bloomberg tracks where the burger is available in real-time.
More so than any time in recent memory, Americans have sorted themselves rigidly into two distinct political parties. Just ask a few simple questions about one's identity — their race, gender, level of education — and you have a pretty solid chance of guessing his or her political affiliation. As Sahil Chinoy notes, this isn't a good thing; it takes the focus away from what government should be doing and places it on what it means to be American.