A Data Visualization Newsletter
Brought to you Monday mornings by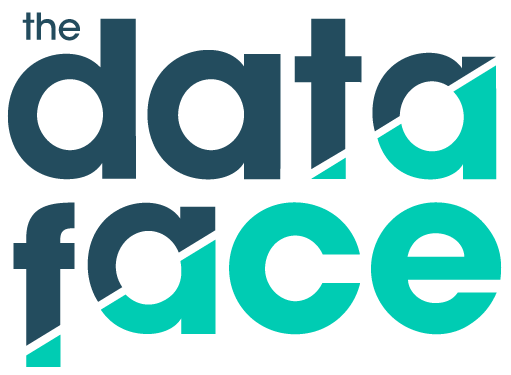 Our Favorite Stuff
In 2019, some of pop music's biggest hitmakers — like Khalid, Shawn Mendes, and the Jonas Brothers — are exploiting their vocal ranges to great effect. So that naturally begs the question: is this a sign of the times? Are we living through the golden age of the male falsetto? To find out, Matt Daniels and Estelle Caswell tracked the use of high male vocals in songs that charted on the Billboard Hot 100 over time. They even created a sweet video to document the process.
The U.S. stock market plunged last Wednesday, after the yield on the 10-year Treasury note dropped below that of the two-year note for the first time since 2007. This phenomenon — referred to as an "inversion" of the yield curve — has historically acted as a good predictor of a coming recession. Still, some economists like Janet Yellen are not yet ready to sound the alarm.
With the UK's Prime Minister, Boris Johnson, committed to leaving the European Union by October 31st, a no-deal Brexit is still in the cards. If Britain can't reach a formal agreement with the EU, import taxes on food from European countries would rise significantly. And that's a major problem: around 30% of food consumed in the UK comes from the EU.
As the Democractic primary plods on, five candidates are starting to separate themselves from the rest of the field through their fundraising efforts. As of June 30, Bernie Sanders, Pete Buttigieg, Kamala Harris, Joe Biden, and Elizabeth Warren had all raised more than $20 million. But as The New York Times shows us, they took different paths to get there; some have turned viral moments into one-time windfalls, while others have leaned heavily on recurring donations.