A Data Visualization Newsletter
Brought to you Monday mornings by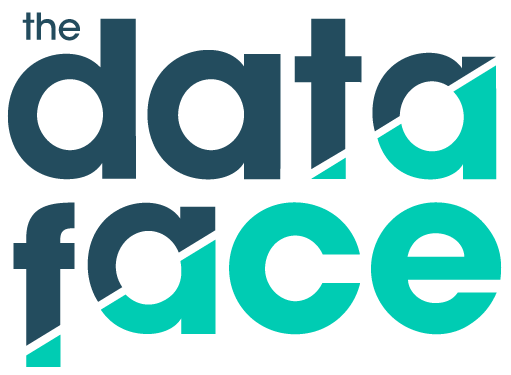 Our Favorite Stuff
If you watch enough cable news, you'll notice a pattern: political contributors don't sound all too different from the talking heads on ESPN. That's because sports metaphors have permeated political culture and become par for the course. So let's see how well you do on this quiz from FiveThirtyEight, which asks you to guess whether each quote comes from the world of sports or politics.
If you're still operating under the assumption that your web browsing is private, The New York Times is here to provide a rude awakening. Farhad Manjoo, an opinion writer at the Times, used "Invasive Firefox" to collect data on the data collectors. He found that, during a three-hour browsing session, he accumulated hundreds of advertising trackers from a variety of websites, including major media outlets and the campaign sites for Democractic candidates.
The Amazon rainforest in Brazil has received international attention because of a massive wildfire that's been raging for weeks. But fires in the Amazon have been a major issue for nearly a decade, and could get worse going forward. With Brazil's president, Jair Bolsonaro, supporting large-scale projects to clear the rainforest, as well as a growing international demand for Brazilian soy exports, millions more acres could be at risk.
The last two months haven't been pleasant for residents of Alaska. July was the hottest month ever recorded, and August was marked by erratic precipitation across the state, with severe downpours in some areas and droughts in others. This series of maps from The Washington Post outline how different areas of Alaska have been impacted by the extreme weather.