A Data Visualization Newsletter
Brought to you Monday mornings by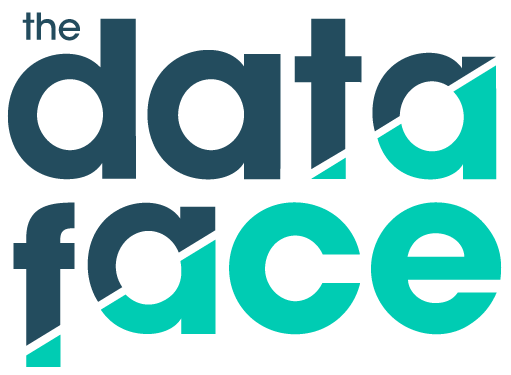 Our Favorite Stuff
Even though the National Rifle Association still has clout with the Republican Party, it has almost completely lost its influence over Democrats. Back in 2008, 67 Democratic Congressman were assigned an "A" grade by the NRA, signaling their support for gun rights and opposition to restrictions. That number shrunk to just three in 2018. The NRA's alliances in both parties have traditionally played a crucial role in its ability to prevent gun reform.
The 2019 college football season officially kicked off last Saturday, which means only one thing: the return of the college fight song. FiveThirtyEight put together this fun interactive that allows college football fans to compare fight songs from schools in the Power Five conferences — including the pace at which they're played and whether they include any cliches (like yelling "rah!").
FlowingData's Nathan Yau is back with his latest data deep dive, this time on the biggest gender name "switches" in history. He used the baby names dataset from the Social Security Administration to calculate which names have swung most dramatically from boy to girl (or vice versa) since 1930. Can you guess the name that tops the list?
Hurricane Dorian wreaked havoc in the Bahamas last weekend, and even though it's now projected to swing north before it hits Florida, those who live along the coast must be prepared for the worst. And that's why hurricane maps are such a problem — many people misinterpret them, believing that they are safe from the storm when they are actually in danger. Albert Cairo breaks down how we should be reading these maps, and why it's so difficult to come up with a better solution.