A Data Visualization Newsletter
Brought to you Monday mornings by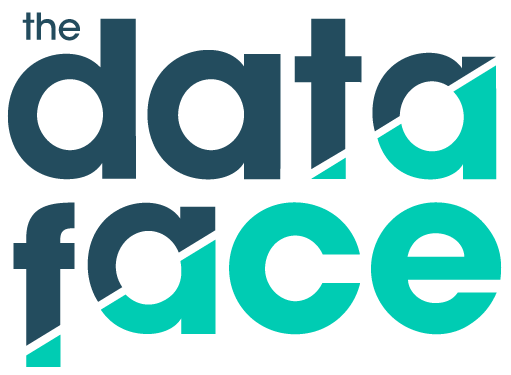 OUR FAVORITE STUFF
Plastic production has continued to grow over the last decade, even as the environmental impact of plastic becomes a political issue. According to data from Euromonitor, 480 billion plastic bottles were sold last year globally, or nearly one million per minute. And only about 20% of them are actually recycled.
Jeff Bezos — Amazon's founder and the world's wealthiest person — has amassed 420,000 acres of land in the U.S. over the last two decades. But he still ranks just 26th on the list of the largest private landholders in America. Other people, like media moguls John Malone and Ted Turner, own millions of acres stretching across states like New Mexico and Maine.
After launching its Chandrayaan-2 spacecraft on July 22nd, India hoped to become the first nation to successfully conduct a soft landing near the moon's south pole. But those hopes were temporarily dashed over the weekend after India lost contact with the spacecraft, only to locate it on the moon's surface yesterday. This article from Reuters breaks down the spacecraft's journey — and why landing near the south pole is so difficult.
Hurricane Dorian swept through the Bahamas last week as a category five storm, causing massive destruction on the Bahama's northern islands. Aerial imagery compiled by The New York Times gives a first impression of the damage on Great Abaco Island, where neighborhoods were reduced to rubble and the airport was completely inundated with floodwaters. Recovery efforts are just getting started.
In last week's newsletter, we included an article from The New York Times about how the "cone of uncertainty" — a common way of displaying the possible paths of a major storm — often gives rise to misinterpretation. It's just one example of a larger issue: how to depict uncertainty in data visualization. This article from Jessica Hullman in Scientific American offers a few suggestions.