A Data Visualization Newsletter
Brought to you Monday mornings by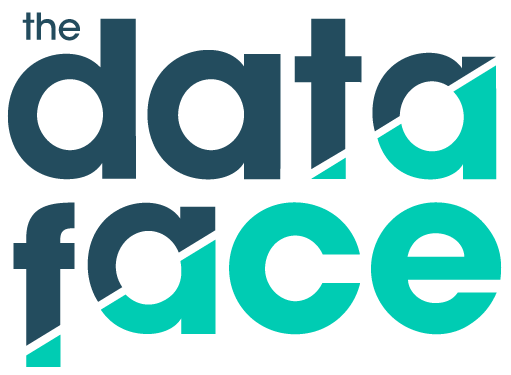 What We're Cooking Up
Last week, Yelp celebrated its 15th anniversary with a trip down memory lane. We helped them build a microsite looking at the foods, fads, and phrases that have come and gone since 2004. The data even shows which words most uniquely define your city's food scene.
Our Favorite Stuff
It seems that every four years, political pundits like to pin the outcome of a close presidential election on "moderate", "independent", or "undecided" voters. But do these people really wield as much political power as it seems? Lee Drutham's analysis shows that none of these groups are reliably centrist on major issues, meaning that appealing to moderates or independents with simple policy proposals is futile.
Another fun project from The Pudding, this time on the media's obsession with millennials. Their team mined thousands of articles on how millennials are supposedly impacting our lives and culture, from killing the Christmas card to ditching their primary care doctors. Dig into this interactive to see what other things millennials are being blamed (or credited!) for.
Proponents of stronger deportation efforts in the U.S. often suggest that higher rates of deportation can help lower crime. But a new study from researchers at UC Davis casts doubt on that argument. The study — based on data from over a thousand local communities nationwide — found that places where deportations were highest didn't see any reduction in crime compared to areas that deported the fewest people.
Coral reefs in the Caribbean are in serious trouble. Stony Coral Tissue Loss Disease, the deadliest disease for coral populations since the 1970s, continues to spread at a rapid pace and decimate reefs throughout the Caribbean Sea. Scientists are scrambling to find a cure, but haven't had much success.