A Data Visualization Newsletter
Brought to you Monday mornings by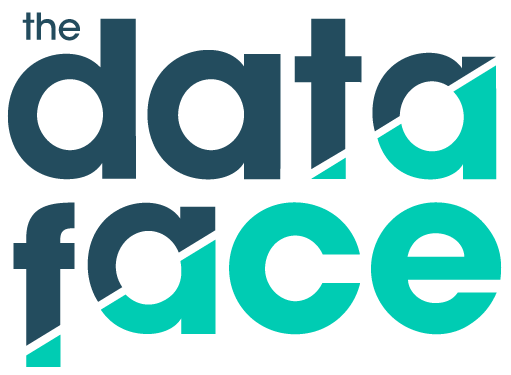 A Word from Our Team
Last week, The DataFace was officially shortlisted for three (!) Information is Beautiful Awards, which celebrate excellence in the fields of data visualization and infographics. If you've been following our work this year, you've likely seen these projects: our piece on the irregular outfields of baseball, the way streaming is reshaping the music industry, and our collab with HCCI on price and use trends in U.S. healthcare.
Now we're asking for you to vote. If you have a moment, click the links above and cast your ballot for our work in this year's IIB Awards. Any member of the public is eligible to participate and voting closes October 21st at 11:59 PT. The winners will be announced next month in London!
OUR FAVORITE STUFF
Canadians head to the polls today to decide whether Justin Trudeau will earn a second term as Prime Minister. Trudeau enjoyed a prolonged honeymoon with the Canadian electorate and has maintained a strong economy through his first term, but numerous scandals plagued him the last two years. With Trudeau's Liberals and the Conservatives now neck-and-neck in the polls, there's a decent chance that Andrew Scheer usurps Trudeau to become the next PM.

After President Trump announced the withdrawal of U.S. troops from northern Syria in early October, the balance of power in the region has been in serious flux. Without the U.S.'s presence as a deterrent, Turkey and the Syrian government are both looking to make inroads in Kurdish-controlled territory. The possible resurgence of ISIS also looms large.
As Qatar prepares to host the 2022 World Cup, questions linger about how both athletes and spectators will deal with the country's scorching heat. The government is taking dramatic steps, including outfitting the eight soccer stadiums that will be used with state-of-the-art air conditioning systems designed to work outdoors. But such techniques are not without a cost; these air conditioning systems increase the country's carbon emissions, which contributes to global warming.
China's healthcare system has made impressive strides over the last five years, and is now on-par with the United States based on some key metrics. And they're just getting started. China is aiming to build the best healthcare system in the world, offering its citizens cutting-edge drugs and services for less than anywhere else. But they're going to need big pharma's help to pull it off.