A Data Visualization Newsletter
Brought to you Monday mornings by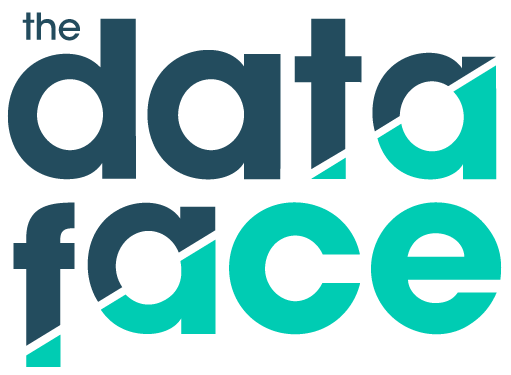 OUR FAVORITE STUFF
Diehard fans of every major college football program — from Michigan to Miami to Notre Dame — will probably all tell you the same thing: that they have the best and biggest fan base in America. But who's actually telling the truth? Using data from Vivid Seats, FiveThirtyEight calculated the three most popular college football programs in all 3,000 counties across the U.S. based on share of tickets sold. And one program stands above the rest.
In 2016, Kim Foxx unseated the incumbent Anita Alvarez to become the State's Attorney of Cook County, Illinois. She vowed to make serious changes in order to reduce prosecution of low-level, non-violent crimes. Using data released by her office, Matt Daniels — in collaboration with The Marshall Project and The Chicago Reporter — crunches the numbers to see if she's upheld her promises.
The Bill and Melinda Gates Foundation published their annual Goalkeepers report last month, focusing on the ways in which geography and gender work together to create inequality globally. In places like the Sahel — a narrow band of Africa that stretches from Senegal to Sudan — child mortality, lack of education, and gender norms limit opportunities for much of the population. But the report also highlights stories of progress across the globe.
On paper, baseball seems to be in a little bit of a funk. Baseball's fan base is growing older and the percentage of Americans citing baseball as their "favorite sport" is at an all-time low. But this investigation from the NYT confirms that America's pastime still has reason for optimism. Between its impressive ticket sales and strong, localized fan bases, it's clear that baseball isn't going anywhere.
This piece by the South China Morning Post serves as a reminder of how pervasive public surveillance has become. SCMP notes that eight of the ten most surveilled cities in the world are in Mainland China, but American cities like Chicago and Atlanta also crack the top 20. The data shows a weak connection between more surveillance and perceived safety worldwide.