A Data Visualization Newsletter
Brought to you Monday mornings by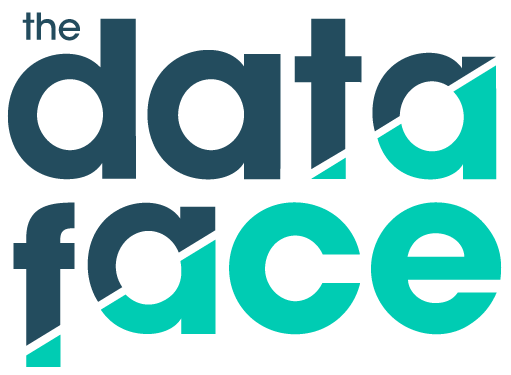 Our Favorite Stuff
Over time, the internet has developed a robust vocabulary to express laughter via text. From "haha" to "lol" to "lmao", more and more terms continue to evolve and grow in popularity. This new series from The Pudding analyzed 700 million(!) Reddit comments to unpack what the top cyber-laughs are, and how new phrases have emerged through the years. So far, part one and part two of the series have been released — be on the lookout for part three later this week.
The same flight can feel like a total breeze or a day-long slog depending on what direction you're traveling. Heading west? Enjoy some extra hours from the time zone change. Heading east? You're not in luck. Jordan Vincent created a series of beautiful maps that show the most convenient, and inconvenient, popular flight paths in the United States.
An area in Louisiana between Baton Rouge and New Orleans, known as "Cancer Alley", is one of the most highly polluted places in the country. And it's only about to get worse, as plans to build new toxic industrial plants continue to be approved by the state. According to air quality analysis done by ProPublica, the area already faces severely elevated cancer risks from industrial activity, with at least seven massive plants slated to be built in the coming years.
Fertility rates are falling in most countries across the world. As the working population ages, this could be a bad sign for many countries whose economies are booming due to a healthy labor supply. Bloomberg interviewed four women from countries with notable fertility rate trends to understand why they did — or didn't — decide to have children.