A Data Visualization Newsletter
Brought to you Monday mornings by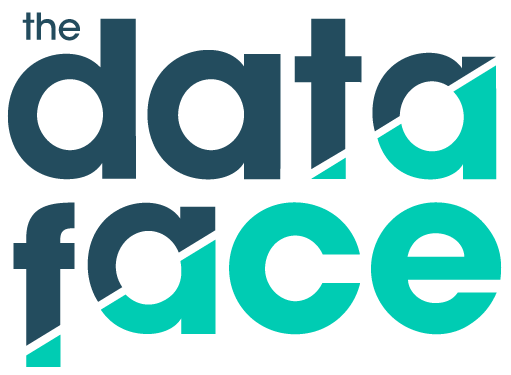 Our Favorite Stuff
Massive brushfires have been raging along the eastern coast of Australia over the past week, killing four people and destroying hundreds of homes. While these sorts of fires are common in Australia's hot, dry summers, this year's outbreak has been unusually early and severe. Reuters mapped the progress of the fires, which scientists say are being exacerbated by dry conditions and strong winds.
The largest collection of breached data ever hit the dark web in January, exposing 770 million email and password combinations. The exposure of this sort of personal information is made all the more concerning by the fact that people aren't very creative with their passwords. The team at info.graphics demonstrates this by visualizing character usage trends in the breached password data.
Here's another interesting piece from The Economist on the political divide within America. Using data from Vivid Seats, their team shows that the popularity of certain music genres is predictive of a county's political leanings — more so than demographics alone. Counties where hip-hop was disproportionately popular were most likely to vote liberal, while counties leaned most conservative where country music was king.
November 4th marked the 150th anniversary of Nature, one of the most recognizable scientific journals in the world. In celebration, Nature's staff has revisited the archives to look at how the content and scientific focus of the publication has evolved over time. It also created an interactive graphic that visualizes the co-citations in the papers it's published to see how the research is all connected.