A Data Visualization Newsletter
Brought to you Monday mornings by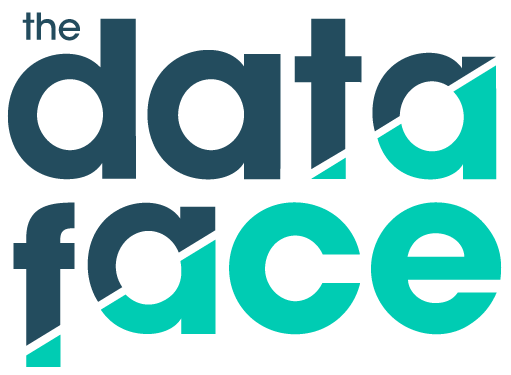 A WORD FROM OUR TEAM
Last week, Sam was in London representing The DataFace at the annual Information is Beautiful Awards. And he's returning home with some hardware! His project on the irregular outfields of baseball — which we published back in April — won bronze in the Leisure, Games & Sport category. A big thanks to those who voted for our work back in October. You can check out the full list of winners here.
OUR FAVORITE STUFF
Google has been publishing AI experiments for several years now, as a way of exploring novel use cases for machine learning. Here's their latest, in collaboration with Cyril Diagne and The Business of Fashion. The team extracted color schemes from 140,000 different runway looks and clustered the results using machine learning. Explore the visualization or upload your own photo to see how designers have used a similar color palette in fashion.
The latest project from Nathan Yau at FlowingData delves into the amount of money Americans make. Using the most recent estimates from the Bureau of Labor Statistics, Nathan plots the median annual salary for 800 different occupations across 22 different industries. The result gives you a view of where your income sits both within and outside your own profession.
The 1980s was infamous for showy hairstyles like the mullet, perm, and jheri curls. But was it really the peak of "big hair"? The Pudding set out to settle this cultural enigma with some data and machine learning. Using a dataset of more than 30,000 high school yearbook photos stretching back to 1930, their team analyzed how hair "bigness" varied over time.
Ten Democratic candidates took the stage in Atlanta last week for the fifth presidential debate of the 2020 election cycle. And as the candidates jockey for position, their words gives us clues about the battlegrounds states they're prioritizing. Iowa, Wisconsin, and Michigan have been repeatedly referenced in early debates as a way of winning the hearts and minds of state residents.