A Data Visualization Newsletter
Brought to you Monday mornings by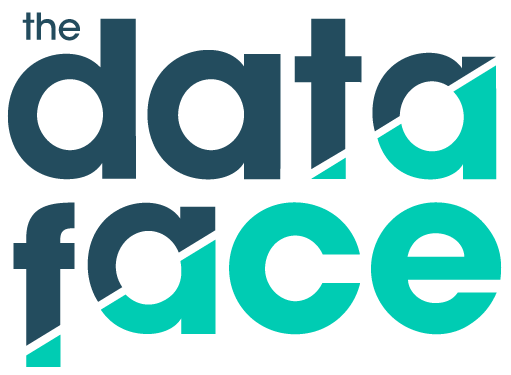 Our Favorite Stuff
Microscopic particulate pollution called PM2.5 contributed to 88,000 premature deaths in the U.S. in 2015 — making pollution more deadly than diabetes and the flu. And this pales in comparison to parts of northern India, which now regularly experience pollution that qualifies as "hazardous" according to the EPA. That has local government officials in India scrambling for solutions.
Distracted driving continues to plague the U.S., claiming over 3,000 lives each year. But it's not all bad news. According to data from TrueMotion, a smartphone driving platform, legislation to crack down on distracted driving has been successful in states where it's been implemented.
This interactive project from Neal Agarwal takes us on a journey to the depths of the ocean. Scroll through to learn about sea creatures that live thousands of meters below the water's surface, like the comb jelly, hadal snailfish, and the cusk eel. Eventually you'll reach the Challenger Deep — a trench off the coast of China that's the deepest known point of the Earth's seabed.
New York City subway ridership reached historically low levels in the 1970s. In response, the city assembled a committee to address one of riders' biggest complaints with the service: its confusing map. Thanks to countless design innovations, they were able to produce the iconic subway map that we know and love today. This piece from the New York Times takes us through the creation process.