A Data Visualization Newsletter
Brought to you Monday mornings by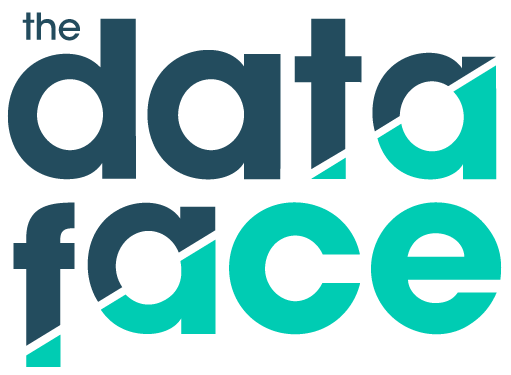 Our Favorite Stuff
The holiday season is already in full swing, which means those who celebrate Christmas have already rushed out to purchase a tree for their home. And unless you chopped it down yourself, you may be wondering: where the heck did all of these trees come from? These maps from The Washington Post reveal America's largest Christmas tree sources, and where some of the most famous trees in history have been grown.
The 2010s are coming to a close in just under two weeks, inspiring many to look back at the moments and trends that defined the decade. Some we'll remember fondly, like pop music's transformation in America, and some we're less proud of, like the rise of 'duck face'. The New York Times team put their heads together to list the 33 ways we can best remember the 2010s.
Scientists are always looking to amass more data on climate change, even if it means digging through hand-written ship logs from the 1800s. Volunteers from a project called Old Weather got their hands on millions of weather, ocean, and sea-ice observations written by crew members in the 19th and 20th centuries, and are transcribing them to estimate what the weather was for every day all the way back to 1836. They hope that this data will help us better understand the long-term impact of climate change.
Disney's new TV series, The Mandalorian, has been showered with praise from fans through its first six episodes. And with the heavily anticipated final movie in the Star Wars saga coming out this week, the franchise seems to be as popular as ever. This piece from Reuters takes us on a trip down memory lane, providing a guide to every iconic lightsaber battle from the eight major films.