A Data Visualization Newsletter
Brought to you Monday mornings by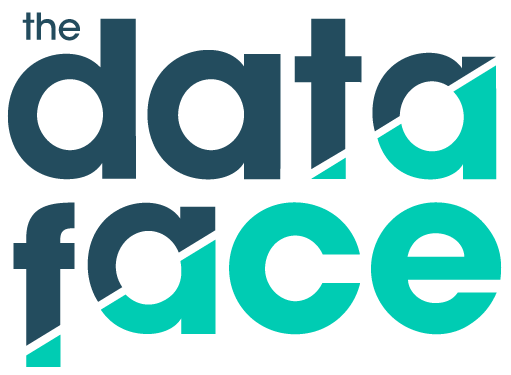 Our Favorite Stuff
With just two days until Christmas, holiday music has once again taken over the airwaves. And the songs permeating the public consciousness this year aren't too different from years past — plenty of Mariah Carey, Bing Crosby, and Nat King Cole. In fact, just one of the top 23 songs on Billboard's Holiday 100 was released this century and it's a cover by Michael Bublé.
Here's yet another wake-up call for smartphone users, courtesy of The New York Times. As part of "The Privacy Project", NYT reviewed a dataset of more than 50 billion location pings from the phones of more than 12 million Americans. It's data provided anonymously from one of the several dozen location data companies, who can essentially see where you go every moment of the day. Together, they represent a network of "Tiny Brothers" with astounding surveillance capabilities.
A record number of climbers rushed to Everest this spring, hoping to complete the grueling trek to the summit. But after eleven climbers died within a two-week span, many veteran mountaineers cited crowded conditions as a contributing factor. These visuals from Reuters explain how a narrow "weather window" exacerbated the high traffic and led to a spike in climber deaths.
These days, it feels like negative news is lurking around every corner of the Internet. So Bloomberg's team decided to supplement its Pessimist's Guide this year, a tradition since 2014, with an Optimist's Guide for 2020. From the elimination of HIV to the successful fight against climate change, this piece is jam packed with reasons to be hopeful next year and beyond.