A Data Visualization Newsletter
Brought to you Monday mornings by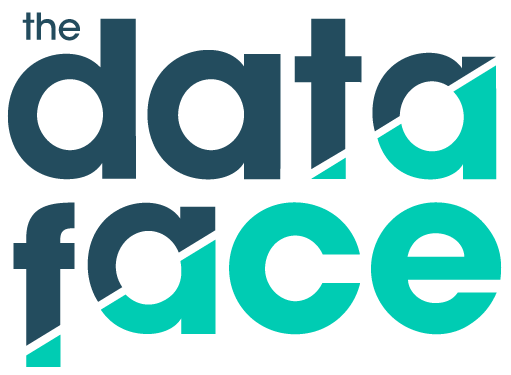 Our Favorite Stuff
FiveThirtyEight is back with its fifth annual list of the "weirdest" charts they made this year. 2019's list doesn't disappoint, with graphics about foul balls, Super halftime shows, Jeopardy!, and much more. It's great inspiration for any data geeks looking to make really impactful graphics in static form.
Pew Research Center published hundreds of reports, blog posts, and essays in 2019. But in the midst of the holiday season, you may not have time to review them all. So the Pew staff rounded up their 19 most important findings from the year — including data that speaks to Americans' shifting views on China, the Iraq and Afghanistan wars, and marijuana.
At the beginning of 2019, the media's attention was focused on the second government shutdown of Donald Trump's presidency. Since then, we've navigated a whirlwind of major stories, investigations, conspiracies, and memes. This chart from Axios shows us the biggest stories from 2019 — and when Google search interest for each one peaked.

It's customary to lower the flag at the Capitol and federal buildings during periods of national mourning. The practice dates back to President Eisenhower's time in the White House and has grown more prevalent over the last two decades. President Trump ordered the flag lowered 19 times in 2019, a far cry from the 66 times it was lowered last year.