A Data Visualization Newsletter
Brought to you Monday mornings by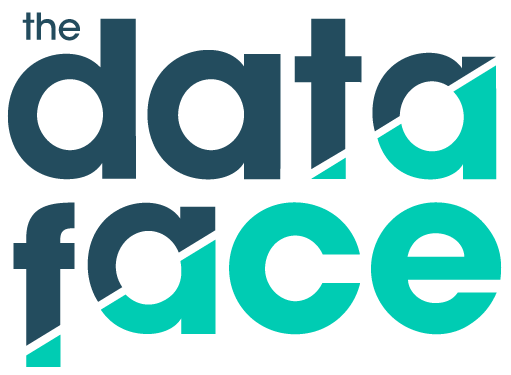 Our Favorite Stuff
Bushfires continue to burn across Australia, particularly along the country's east coast. And some of these fires are of immense scale; as of last week, there are still eight active fires in the states of New South Wales and Victoria that dwarf the size of the Mendocino complex fire, California's largest wildfire on record. And with limited rainfall projected over the next few months, the bushfires will likely continue to burn.
The Iran crisis has dominated headlines to start 2020. But despite so much public discourse surrounding the conflict, a new survey by Morning Consult and Politico found that fewer than 3 in 10 registered voters can actually identify Iran on an unlabeled map. These results aligns with those from similar surveys in the past, which suggest that Americans' geography skills need some work.
Peter Beshai has been dishing out some incredible NBA-related data viz, but this project might take the cake. Through a series of experimental 3D visualizations, he allows users to dig into the career stats of every player from the last 70 years. Basketball fans could get lost in this one for a while.
The 2010s was a big, transformative decade in many ways — from shifts in pop culture, politics, and tech — but change was also felt on a local level. That's apparent in The Upshot's recent analysis, which uses satellite imagery to understand how communities were reimagined and redeveloped since 2009. From the exurbs to the urban core, real estate developers and construction companies stayed busy.
As we look ahead to the next decade, many areas of our lives seem ripe for disruption — and the corporate office is no exception. As open-concept offices have started to fall out of favor, innovations may give workers more privacy through new office layouts, "instant walls", and VR programs. The Wall Street Journal breaks down these and other changes which may be coming to an office near you.