A Data Visualization Newsletter
Brought to you Monday mornings by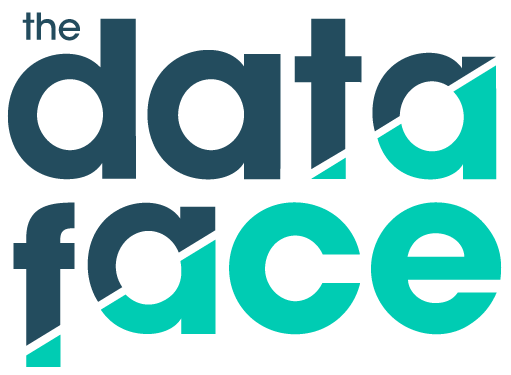 Our Favorite Stuff
The spread of the coronavirus continues to be a developing global story, as more cases are confirmed inside and outside of China. As of Sunday evening, there were five confirmed cases in the United States across four different states. The Chinese government has taken extraordinary steps to curb the spread of the virus, like limiting travel in and out of Wuhan. But because officials do not yet know how the disease is transmitted, it's difficult to estimate the size of the outbreak.
The 2020 World Economic Forum wrapped up in Davos, Switzerland on Saturday, an annual gathering of 3,000 leaders and activists from around the globe. Most attendees are presidents, directors, ministers, or commissioners who you may recognize from the news. But a smaller contingent — around 5% — are from other backgrounds. So who are they?
The latest project from The Pudding is a fascinating look at where foreign-born populations congregate in the United States. You might assume that foreigners tend to cluster in big, metropolitan areas like New York and LA. And to some degree that's true — but a deeper look at IPUMS data shows that ethnic enclaves form all over the U.S. due to resettlement programs, job opportunities, kinship, and more. Check out The Pudding's interactive map to dig into the data.
With so many environmental indicators to keep track of these days, sometimes it's hard to know how well we're tracking towards our climate change goals. Bloomberg Media's new project, Bloomberg Green, hopes to be the one-stop-shop for doing so. Their team determined the eight most important numbers to know, and will be updating the site constantly with live data so we more easily follow where we are — and aren't — making progress.
Are you bad at remembering people's names? Well apparently Nathan Yau is too. That's why he created this name guessing tool, with data from the Social Security Administration. Just enter your sex, the decade in which you were born, and the first letter or two of your name to see if the tool gets it right!