A Data Visualization Newsletter
Brought to you Monday mornings by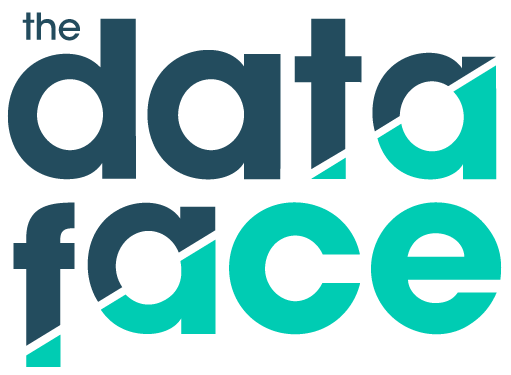 What We're Cooking Up
We recently worked with Yelp's PR team to design and develop a new website for its Yelp Economic Average (YEA) reports. The latest report came out on January 24, providing a look at how local economies performed across the country in 2019. Yelp's economic indicator also suggests that the economy may suffer in Q1 2020.
B6 Real Estate Advisors released two new reports last week, featuring plenty of graphics designed by our team. This one focuses on B6's predictions for 2020, based on a survey of 27 members of its investment sales and capital advisory teams. Even though 2019 was a tumultuous one for the real estate investment market in New York City, B6's brokers found some reasons to be bullish about this year.
Our Favorite Stuff
Among the most fascinating stories of the 2016 presidential election was one of partisan realignment. The Republican party — long considered the party of big business, free enterprise, and globalization — was suddenly embraced by the white, working class, which had voted Democratic for decades. But as this New York Times' analysis shows, that shift actually began long before President Trump arrived on the scene.
As the Democratic primary heats up, candidates have been plowing plenty of cash into Facebook advertising. But nobody in the Democratic field has come close to matching the size or sophistication of President Trump's Facebook operation. Over the course of 2019, Trump's campaign spent nearly $20 million to run 218,000 different ads on the platform. And it seems like he's still ramping up.
In other presidential advertising news — Michael Bloomberg dropped a cool $11 million on a 60-second Super Bowl ad last night to promote his campaign. While that may seem exorbitant, it's a drop in the bucket for a billionaire like Bloomberg. This piece from The Washington Post puts the price tag into perspective by calculating what the Super Bowl ad would cost relative to your own net worth.
The coronavirus outbreak has spread outside of China, with the World Health Organization declaring it a global health emergency last week. And while most major airports have begun screening passengers for the virus, it's hard to not worry about getting on board with someone who's sick. National Geographic's team put together these charts to help you decide where to sit to lower your risk of getting infected.