A Data Visualization Newsletter
Brought to you Monday mornings by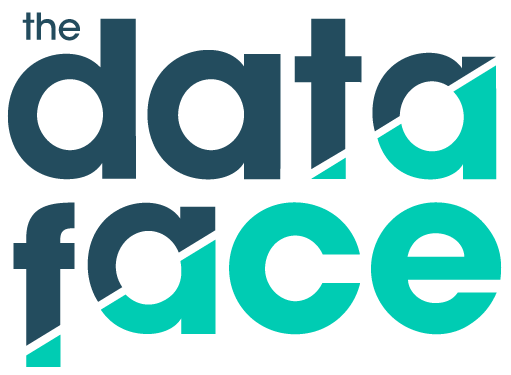 Our Favorite Stuff
Yes, the Iowa Democratic Caucus was a fiasco. And yes, the Iowa Democratic Party acknowledged numerous errors in the results last week that forced it to reexamine data. But with all precincts now reporting, it appears Pete Buttigieg has narrowly beat Bernie Sanders in the first battle of the primary season. These results are not yet final though; campaigns have until noon on Monday to request that the statewide vote count be reviewed.
President Trump delivered his State of the Union address last week, which spawned plenty of reactions and memes. But what aspects of Trump's speech grabbed America's attention? The Google News Initiative looked at search data to determine which themes in the speech were searched for most, while the State of the Union was happening. It paints a picture of the things that are top of mind for the country in 2020.
This video from the Financial Times provides an interesting look inside the mind of a cartographer. In it, FT's Alan Smith and Steven Bernard discuss how a recently released dataset enlightens us about how railroads paved the way for economic and population growth across the U.S. They also work in QGIS for part of the video, which helps illuminate part of FT's data viz workflow.
At this year's Academy Awards, 'Little Women' was the only film featuring a female cast to pick up a best picture nomination. This continues a trend of movies led by women not getting nearly as much recognition at the Oscars as those led by men. An analysis of 91 years of nominees by WaPo's Shelly Tan and Daniela Santamariña dives into the deep gender divide that has plagued the prominent award show's history.