A Data Visualization Newsletter
Brought to you Monday mornings by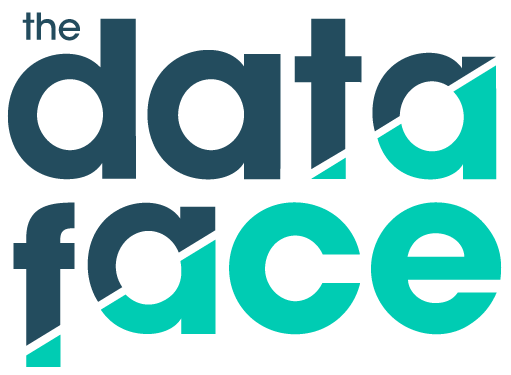 OUR FAVORITE STUFF
The Iowa Caucus took place two weeks ago, and we still aren't sure who really won. According to an investigation by the New York Times, we may never know. Their team analyzed the raw vote counts and found a whole host of inconsistencies in the tabulations. Given how tight of a race Iowa was, these errors could be make-or-break.
Turns out you can learn a lot from a man's tattoos. King Frederik IX of Denmark was famous for his inked-up body, but little was actually known about the symbols and designs covering his arms and torso. The DR's graphics team pored over images and films of the King to create a detailed 3D rendering of his tattoos, and uncover what they mean.
As temperatures across the globe continue to climb, many species have been put at risk of extinction. One particularly vital species is in critical condition: bumblebees. Extreme heat waves have decimated populations in both North America and Europe, and in some areas nearly half the population has been wiped out. This visualization from Kendra Pierre-Louis and Nadja Popovich the staggering decline we've seen in bumblebee populations over the last century.
Writers are often told to write what they know. But what about where? Simran Vatsa and The Pudding try to answer this question by looking at the best 100 books written since 1900, calculating the distances between book setting and author residence to see if some part of the book was based on a place familiar to the author.