A Data Visualization Newsletter
Brought to you Monday mornings by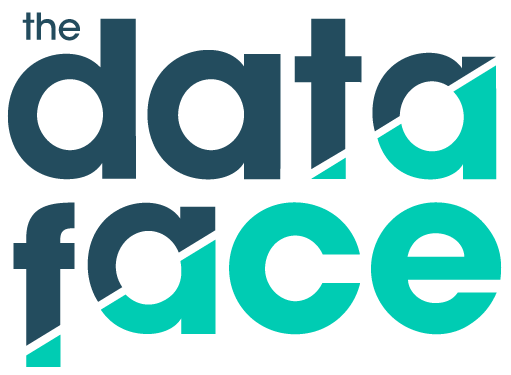 Our Favorite Stuff
Running is hard, and it hurts. So why do we do it? Strava, a popular fitness app, surveyed 25,000 athletes to find out. This interactive data story is filled with insights on what drives people across the globe to be so committed to the sport. For runners in Germany, body image seems to be a major motivator; in Japan, some athletes use running as a way to cure anxiety and depression.
The coronavirus dominated headlines again last week, as the number of reported cases in South Korea, Iran, and Italy topped 1,000. So just how bad will the outbreak get? The virus appears to be highly contagious, leaving governments across the world scrambling to contain its spread. The New York Times gives us the answers to our most pressing questions about Covid-19.
Joe Biden scored a resounding victory in South Carolina's Democratic primary, winning by a near 30% margin. His win was buoyed by strong turnout in the state across many different demographic groups. Participation jumped by 26% among black voters — a core constituency for Biden — but also more than doubled among white voters.
For the 25 million shift workers in the United States, making ends meet can be difficult. Many shift workers in the U.S. have fluctuating hours, meaning that income and free time are never certain. That can make it difficult to plan their schedules, support their children, and maintain consistency in their lives. This project from Workshift explores the struggles of being a shift worker in the U.S.
Democratic candidates may be electrifying crowds in young, affluent neighborhoods, where brands like Whole Foods and Lululemon are popular. But just 34% of Americans live within five miles of one such upscale retailer. Elsewhere, the Democrats' influence is stagnating in places where Cracker Barrel, Tractor Supply Company, and Bass Pro Shops reign supreme. This New York Times analysis examines the relationship between retail locations and voting to see which brands are most predictive of political support.