A Data Visualization Newsletter
Brought to you Monday mornings by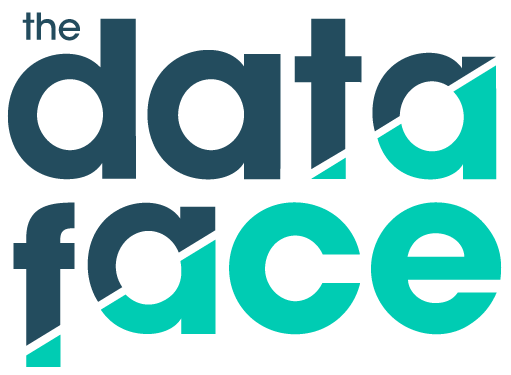 A Message from our Team
Coronavirus is taking its toll on the world. Just in the last week, we've seen major sporting events cancelled, the stock market roiled by volatile trading, and a national emergency declared in the U.S. Major developments seem to be happening almost every day now.

We know that many people are weary of wall-to-wall coronavirus coverage, but we've included two articles about COVID-19 this week that we feel are important reads. The first — by The Washington Post's Harry Stevens — explains why social distancing is so important. The second focuses on the types of workers that are most exposed and vulnerable.
These are uncertain times. Take the precautions necessary to reduce the disease's spread for everybody around you. Steps like hand washing and social distancing are our best chance to remain safe and healthy in the coming weeks.

Our Favorite Stuff
The impact of coronavirus is being felt around the world, as new cases continue to emerge at an exponential rate across parts of Europe and the U.S. So how do we stem coronavirus's spread? The answer, according to these simulations from The Washington Post, is not a quarantine of infected areas or populations; it's extensive social distancing. So stay home and avoid public spaces.
As efforts to contain coronavirus increase in the U.S., certain workers will inevitably be more at risk to contract the disease. Some workers — like health care staff, first responders, and school teachers — are particularly susceptible, because they're in close contact with sick people on a near daily basis. Meanwhile, low-income workers are also vulnerable, with limited paid leave benefits and less ability to work from home.
After another strong showing in last Tuesday's primary contests, Joe Biden moves into the next phase of the Democratic race with a commanding lead. So what would Bernie Sanders need to do to upend Biden's path to the nomination? The New York Times shows us that, to even be on track for a plurality of delegates, Bernie would have to improve his performance by about 17% in remaining states.
GIFs are a funny thing. They may seem simple on the surface, but in 2020, people increasingly use GIFs to convey complex emotion. In The Pudding's latest project, Matt Daniels digs into the emotions that people associate with certain celebrities by looking at the most common searches on Google's GIF keyboard. Some celebrities — like Michael Jordan or Michael Scott — have impressive "emotional range."