A Data Visualization Newsletter
Brought to you Monday mornings by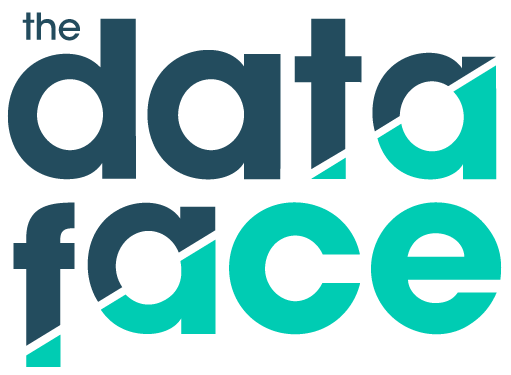 Our Favorite Stuff
As COVID-19 cases continue to multiply across the U.S., it's worth going back in time to trace the virus's spread. The novel coronavirus originated in Wuhan, China in December and was spreading within China for weeks before government officials intervened. Even as travel restrictions ramped up globally in January and February, the virus had already escaped.
COVID-19 may be new, but six other coronaviruses have been infecting humans for years. Four types — NL63, 229E, OC43, HKU1 — actually cause 15% - 30% of common cold cases around the world every year. The other two, SARS and MERS, are considered epidemic and cause severe illness in humans. South China Morning Post breaks it all down in this visual explainer.
Feeling unsure about where the coronavirus pandemic is heading? You're not alone. In fact, a weekly survey of academics, government officials, and industry experts shows that there's still wide-ranging predictions for how the situation may play out. A "consensus" forecast — which combines the estimates from the survey respondents — suggests that the death toll could end up being anywhere from a few thousand to one million in the U.S.
Speaking of uncertainty: here's a project from ProPublica that explores the strain that the novel coronavirus could place on hospitals around the country. Using data from the Harvard Global Health Institute, the ProPublica team shows that, even under a moderate scenario, the U.S. would have to more than double available hospital beds by freeing up existing beds or adding new ones. You can also see how your area will fare according to their model.
Last week, Congress enacted the Families First Coronavirus Response Act to provide sick leave to vulnerable U.S. workers. The problem is, most workers aren't covered. The law extends sick leave to those diagnosed with or quarantined for COVID-19 who work for companies with 50 to 500 employees. But only about 12% of workers in essential industries work for businesses of that size.