A Data Visualization Newsletter
Brought to you Monday mornings by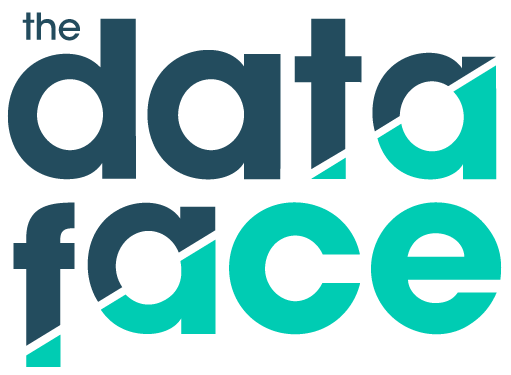 OUR FAVORITE STUFF
Amid calls for social distancing and governmental "stay at home" orders, much of American life has come to a near standstill over the last two weeks. But that doesn't apply to all areas of the country. Some places, including parts of the South and Midwest, haven't slowed down to the same degree as New York, California, and Washington. Using geospatial data, The New York Times analyzes the degree to which people across the country have limited their movements.
Congress passed a $2 trillion stimulus package last week, the largest emergency relief bill in U.S. history. The legislation — dubbed the CARES Act — is targeted at helping seven main groups: individuals, small businesses, big corporations, hospitals, the federal safety net, local governments, and education. This piece from NPR breaks down how much these groups can expect in relief.
Mainland China started as the epicenter of the COVID-19 pandemic, forcing the country into strict lockdown for weeks. But as China has curbed outbreaks and begins to return to normalcy, Europe's situation has tragically worsened. This piece from The South China Morning Post explains how Europe's coronavirus nightmare can be attributed to a slow response from governments across the continent.
Nearly 3.3 million Americans filed for unemployment insurance last week, more than four times higher than ever recorded in a single week. And because this outbreak's impact on the economy will be different than past financial crises, it's difficult to know how much worse it could get. Dig into the staggering number of unemployment claims, and explore how coronavirus has already impacted workers in your state.