A Data Visualization Newsletter
Brought to you Monday mornings by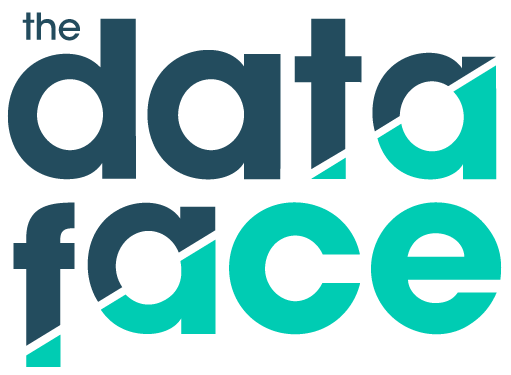 What We're Cooking Up
We helped Yelp with its Yelp Economic Average report for Q1 2020, quantifying just how hard local businesses and economies have been hit by the pandemic. In metros around the country, Yelp data shows that closure rates have jumped 200% since mid-March and consumer interest has plummeted broadly. The economic impact has been the equivalent of eight Hurricane Sandys in NYC and four Hurricane Harveys in Houston.
Our Favorite Stuff
Legacy retailers were already facing heavy pressure from upstart brands and ecommerce competitors. Introduce a global pandemic — which has forced many Americans to stay home — and there's a good chance that stores like GNC and Party City may not survive. Moody's and S&P Global Ratings have already slashed credit ratings for a number struggling retailers, further reducing their access to corporate bonds that could keep them afloat.
A number of health care experts have pegged the development timeline for a coronavirus vaccine at around 12 to 18 months. But the reality is most vaccines take much more time to develop, often a decade or longer. Sticking to an 18-month timeline would require fast-tracking the entire process, from academic research, to clinical trials, to bolstering manufacturing capacity. As Stuart Thompson shows us, it's an incredibly tall order.
As the debate around when (and how) to "restart" the American economy intensifies, it's interesting to look back at other pandemics through history for reference. This project from The Guardian examines how people reacted to the plague of Justinian, the Black Death, and the second cholera pandemic. Even as our understanding of infectious diseases has improved dramatically, we're still plagued by the same sense of uncertainty from times past.
Here's a fun quiz from The Pudding that tests how well you know music from other generations. According to results so far, only 9% of Gen Z recognizes "With Arms Wide Open" by Creed, while a third of millennials can identify "Return to Sender" by Elvis. Take the quiz and see how your knowledge of the hits compares to others born in the same decade.