A Data Visualization Newsletter
Brought to you Monday mornings by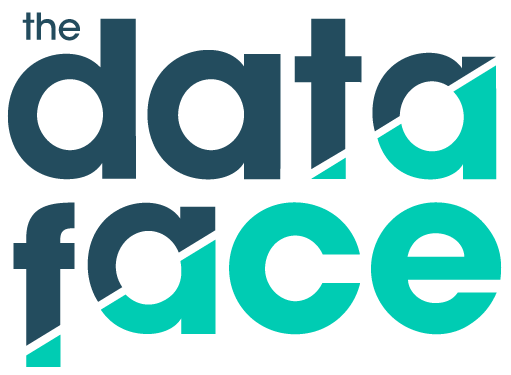 Our Favorite Stuff
As more states push to reopen their economies, policymakers and epidemiologists are all wondering the same thing: how much will coronavirus cases surge? It's a challenging question to answer, given the uncertainty still surrounding the virus. This article from The Washington Post takes you through the various considerations that go into modeling a disease — and what those models say about reopening at this stage.
To combat the economic toll of coronavirus, Congress included a significant supplement to unemployment benefits in the CARES Act. Unemployed workers are entitled to an additional $600 per week, on top of the unemployment payments they received at the state level. An analysis by economists at the University of Chicago has shown that, in tandem, these payments represent more than lost wages for 68% of unemployed workers.
In most American metros, the average life expectancy is around 80 years. But that number can change drastically depending on which neighborhood you live in. In the wealthiest part of New York, you can expect to live until you're 92; in the poorest part, you can only expect to make it to 71. This piece from The New York Times digs into those inequalities, and allows you to see estimates for your area.
Many Americans have been sheltering in place for nearly two months and, for the most part, have remained diligent in doing so. But as of late, it's looking as though many are itching to get out of the house again. According to analysis done by Bloomberg, Americans moved 41% less in April than they normally would, but May has been a completely different story.