A Data Visualization Newsletter
Brought to you Monday mornings by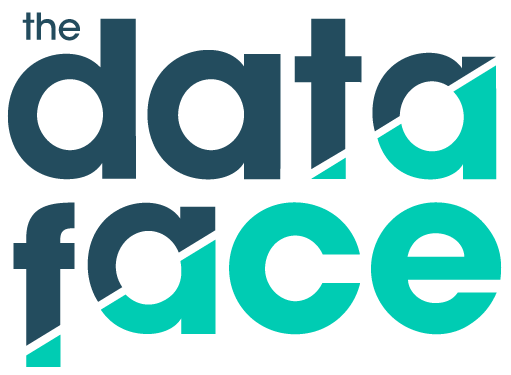 OUR FAVORITE STUFF
Losses from the coronavirus have been staggering in the United States, where almost 100,000 individuals have died. To remember those Americans, The New York Times collected obituaries from across the country and created this beautiful, heart-wrenching list in their honor. It's a touching tribute.
We've shared plenty of climate change resources in the past, but this one might take the cake. Led by Dr. Kerry Emanuel, a team from MIT released this extensive interactive guide on what global warming is and why it's so important to our future. The site is jam-packed with useful information and gorgeous charts.
All 50 states were at least partially reopened over Memorial Day weekend. As activity starts to resume, Reuters took a look at smartphone data to see the places that Americans are traveling to first. Turns out that parks, restaurants, and gas stations seeing foot traffic near pre-quarantine levels in many parts of the country, while bars and fitness centers are still struggling.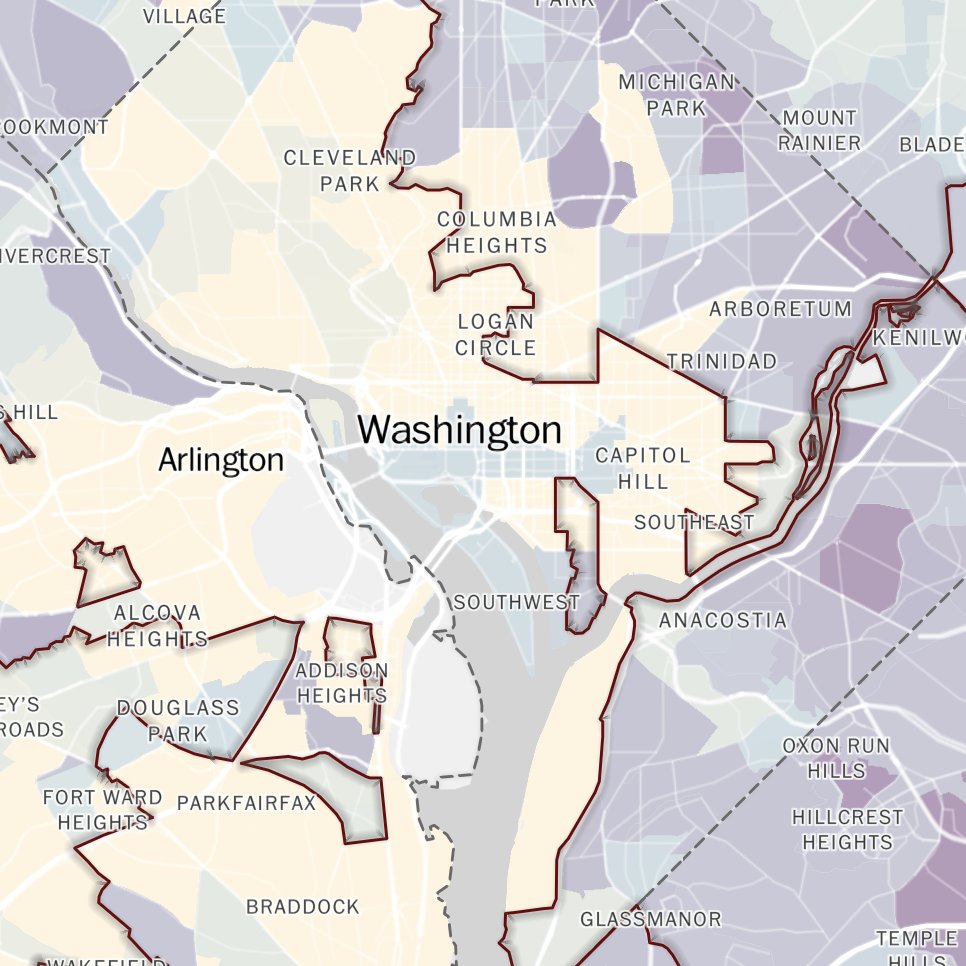 We've known for a while that coronavirus tends to disproportionately affect those with certain chronic health conditions, like hypertension and diabetes. But as we get more demographic data on who's been infected, it's becoming clearer that the rate of infection is also higher in black and brown communities. In Caddo Parish, LA, for instance, black Americans are dying at 2.4 times the rate of whites according to a Washington Post analysis.