A Data Visualization Newsletter
Brought to you Monday mornings by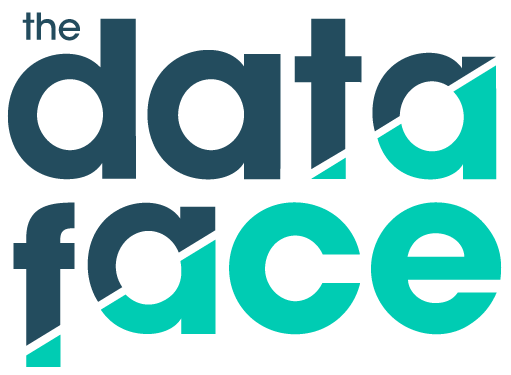 OUR FAVORITE STUFF
The death of George Floyd last week in Minneapolis has ignited a firestorm across the United States. Protests have erupted in some 140 cities all over the country, as people express anger over police brutality and systemic racism. These photos from The New York Times capture some of the most vivid scenes from a weekend of activism.
Coronavirus's impact has been felt across the world in a variety of ways. This piece from The New York Times' Larry Buchanan highlights 54 notable aspects of life that have trended up or down since the pandemic started. Some things that have increased in popularity may be obvious (see: masks) while others may not (see: rainbows).
Last week, we shared a piece honoring the 100,000 Americans who have tragically passed from coronavirus. Analysis from The Washington Post, however, shows that the United States may have actually passed that saddening mark weeks ago. In partnership with a team from the Yale School of Public Health, they found that the government's official death tally is far less than the true number.
As the battle against coronavirus continues, the United States federal government is ramping up its spending. Data from the Federal Procurement Data System shows that $14.7 billion in federal funding has already been committed to 3,500+ vendors in an effort to combat COVID-19. And this doesn't yet include any contracting by the Department of Defense, whose data is subject to a 90-day delay.
For years, tech companies were flying high. The value of startups, in particular, had been growing dramatically according to the Bloomberg Startup Index, buoyed by big gains in valuations at late-stage private companies. That's all changed in light of the coronavirus pandemic, which forced tech companies to lay off some 40,000 people since mid-March. The job cuts have been deepest in the travel, retail, and consumer services sectors.