A Data Visualization Newsletter
Brought to you Monday mornings by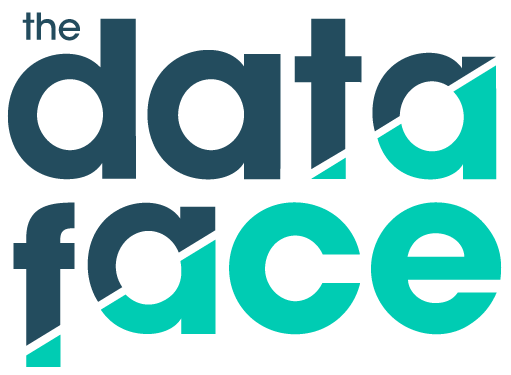 Our Favorite Stuff
While George Floyd's death has sparked protests across the country, the use of excessive force by police against blacks in Minneapolis is nothing new. This analysis from The New York Times found that police in the Twin Cities use force against black people at seven times the rate of whites, a staggering figure. The city has already taken action, with a majority of the City Council already pledging to dismantle the Police Department.
The U.S. released its latest jobs report on Friday, showing that the unemployment rate actually dropped in May. The report noted huge gains in some sectors like hospitality, education, and health services, which had been hardest hit by the pandemic. Still, while unemployment dropped in the aggregate, the unemployment rate continued to rise for some demographic groups, like Asian and black Americans.
Many police forces across the country have access to some serious, military-grade gear. That's a result of the 1033 program, which was introduced in 1997 and allows the Department of Defense to sell or transfer military equipment to police for a fraction of the original cost. This despite the fact that studies show receiving military equipment increases the likelihood that police will kill civilians with no observable reduction in crime.
Police forces across the country have become less white since the 1990s, falling from 79% white in 1997 to 72% in 2016. But that change hasn't kept pace with the demographic shifts happening across the country at large. Most police forces are still whiter than the communities they serve according to data from the Census Bureau's American Community Survey.
If you think a pandemic is a financial boon to hospitals, think again. Hospital visits have declined by over 50% year-over-year in many parts of the country, as people have put off check-ups and elective procedures in the interest of staying home. Even hospitals with high coronavirus case counts, like UMass Memorial Medical Center in Worcester, Mass., have seen monthly patient revenue drop by tens of millions of dollars.