A Data Visualization Newsletter
Brought to you Monday mornings by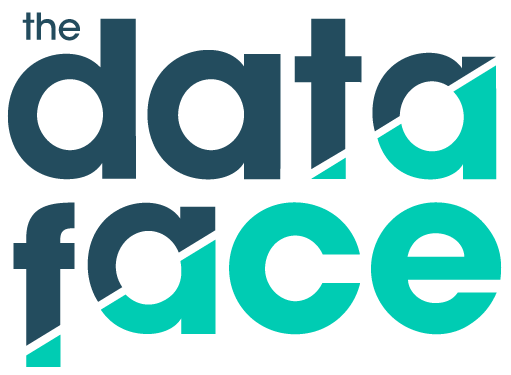 Our Favorite Stuff
Over the last several weeks, Americans' support for the Black Lives Matter movement has increased substantially. Polling data from Civiqs shows that net support for BLM stands at +28, as voters across the political, educational, and racial spectrum have shifted in the direction of supporting the movement. It's a noticeable change even from early 2018, when net support for BLM was actually negative.
In the aftermath of George Floyd's murder, protestors in Washington D.C. created a makeshift art gallery to show their support. Hundreds of feet of chain-link fence in front of the White House have been covered by a sea of handmade signs calling for equality in America. This Washington Post piece allows you to walk alongside the fence and take in the powerful messages for yourself.
Researchers across the world are racing to find a coronavirus vaccine by next year. There are 135 vaccines already under development, including two that are in the midst of large-scale efficacy tests. This tracker from The New York Times highlights a few of the most promising early candidates.
The 2020 U.S. presidential election is still months away, but it's time for some early forecasts. Last week, The Economist released their interactive election tracker, which currently predicts a Biden victory. And for those who want to dig into the data, they made their modeling code open to the public.