A Data Visualization Newsletter
Brought to you Monday mornings by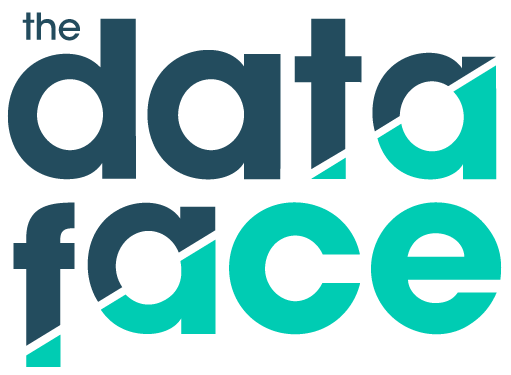 Our Favorite Stuff
Black and white Americans continue to occupy very different worlds, and here's some data to prove it. In metro areas across the country, wide gaps still exist between white and black communities across a number of economic indicators, like the unemployment rate, educational attainment, homeownership rate, and life expectancy. It's the result of decades of fraudulent lending practices, housing discrimination and aggressive policing in black neighborhoods.
Many nations, including the U.S., have started reopening their economies after months of social distancing. But experts are already warning of a second wave of Covid-19 as case numbers begin to rise again. Analysis from Bloomberg shows why acting quickly to curb this next outbreak may be vital to keeping death tolls low.
In the wake of George Floyd and Rayshard Brooks's deaths, many are calling for police forces across the country to be defunded. In New York City, for example, an aggressive proposal has been put forth by the City Council that could reduce the Police Department's budget by an unprecedented $1 billion in the next fiscal year. Mayor Bill de Blasio, however, opposes the City Council's proposal, even though he has vowed to reduce police funding.
In recent years, Americans have pushed to tear down Confederate statues across the country. But George Floyd's death has supercharged those efforts as of late, with nearly 25 monuments being taken down since Memorial Day. This piece from The Washington Post tracks where statues have fallen, and where they still stand, across the United States.