A Data Visualization Newsletter
Brought to you Monday mornings by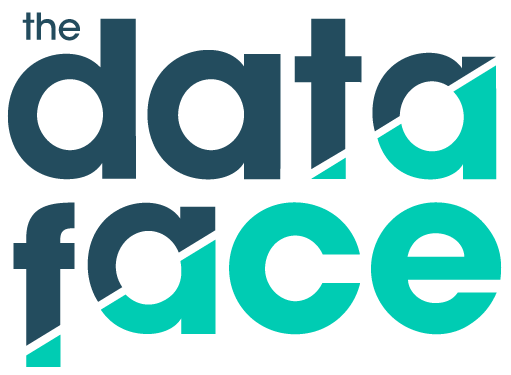 Words From The Team
You might have noticed something a little different about your Monday morning inbox yesterday… it was missing the latest Data & Eggs (gasp). The team was out enjoying the long weekend, as we assume you all were. Hopefully you didn't miss us too much.
Our Favorite Stuff
We're kicking this week off with another interactive story about Hurricane Harvey, this time courtesy of The New York Times. Kevin Quealy gives us a look at how Harvey's economic cost will likely stack up against other major natural disasters since 1980. It's too early to know the full extent of the destruction, but one early estimate pegs the damage at over $100 billion.
Here's another project from Nicky Case, the indie game developer and web extraordinaire behind Explorable Explanations. He shows the fatal flaws of our current voting system - referred to as First Past the Post - and how they can create less than ideal outcomes. Case walks us through five other voting methods, including one that could have led to Gary Johnson winning the 2016 election.
North Korea conducted another nuclear test on Sunday, its sixth in the last 11 years. The Washington Post provides an interesting historical perspective here, by plotting every nuclear test ever conducted on a globe. Only eight nations have ever conducted a nuclear test, and no country aside from North Korea has performed one since 1998.
After months of build up, the year's biggest boxing match has finally come and gone. Inside the ring, Floyd Mayweather beat Conor McGregor convincingly in 10 rounds to become 50-0. This article from FiveThirtyEight, however, tells the story of what unfolded outside of the ring. While Mayweather and McGregor battled, fans were letting the emojis fly on Twitter.