A Data Visualization Newsletter
Brought to you Monday mornings by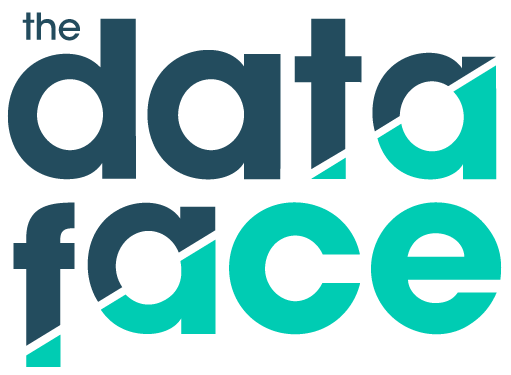 WHAT WE'RE COOKING UP
We helped Yelp with its latest economic impact report, evaluating the state of local U.S. economies in light of coronavirus and the George Floyd protests. Yelp data shows that businesses are gradually starting to reopen across the country, but nearly 140,000 businesses still remained closed as of June 15.

OUR FAVORITE STUFF
This project from The New York Times shows how the coronavirus spun out of control in the U.S. In mid-February, there were only 15 known cases in the country, all with direct links to China. But according to models from a team at Northeastern, there were likely 2,000 more hidden infections in major cities, already spreading. This is the story of how American officials woke up too late, costing tens of thousands of lives.
There was reason to be optimistic about voter turnout in 2020, based on early voter registration numbers and public enthusiasm for the election. But due to coronavirus and other factors, that optimism hasn't translated into registrations. In all 12 states that FiveThirtyEight was able to analyze, voter registration has fallen significantly compared to the same time in 2016.
Hundreds of videos went viral on social media during the George Floyd protests showing police misconduct. But did any of this physical evidence actually incite change? This piece from Reuters examines the outcome of 44 widely circulated videos, and whether the officers were suspended or face charges.
As the economy begins to recover, a telling indicator will be the success of bars and restaurants. That's why Axios created the "beer barometer", which leverages data from BeerBoard to track whether taps are back open in watering holes across the country. According to the barometer, 84% of bars were pouring beers last weekend, up from under 20% about a month ago.