A Data Visualization Newsletter
Brought to you Monday mornings by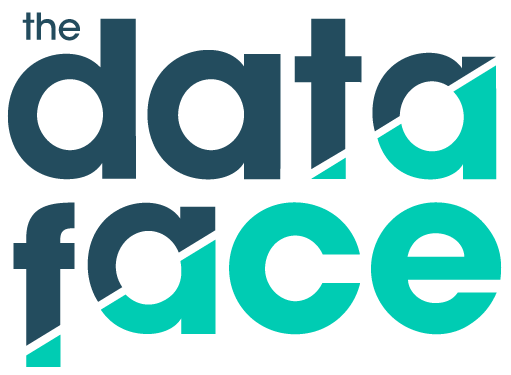 What We're Cooking Up
Despite $3.6 trillion being spent on health care in 2018 alone, not much is known about where that money is actually going. Our collaboration with Health Care Cost Institute, Duke University, and Blue Cross Blue Shield of North Carolina is one step in the right direction. It shows how health care spending varies across the state of North Carolina by population, age group, and county.
Our Favorite Stuff
A new national report released by First Street Foundation provides a comprehensive look at flood risk in communities across the U.S. It paints a stark picture; First Street's research suggests that about 14.6 million homes and structures face a 1% annual risk of flooding, significantly more than FEMA's estimates. The Pudding created a series of interactive maps and charts to help understand whether your area could be impacted.
One of the most dramatic ways in which coronavirus is reshaping our lives is our new perception of personal space. Most government agencies across the world are recommending that you stay at least six feet away from others, a distance far greater than what we typically perceive as a safe distance from a stranger. But understanding whether six feet is truly safe requires a lot more context.
In light of the George Floyd protests, America's appetite for anti-racist literature is skyrocketing. Two-thirds of the books on the June 21 New York Times Best Sellers list were about race, while nine of the top 20 books sold on Amazon that week were classified as anti-racist literature. The trend defies recent history; even after the killings of Trayvon Martin in 2012 or Michael Brown in 2014, no spike in demand for anti-racist literature was observed.
As top world economies have continued to grow over the past few decades, the life expectancies of their populations have also increased dramatically. But in America, it's been a different story. This piece from The New York Times walks through why the U.S. is lagging so far behind other developed countries.