A Data Visualization Newsletter
Brought to you Monday mornings by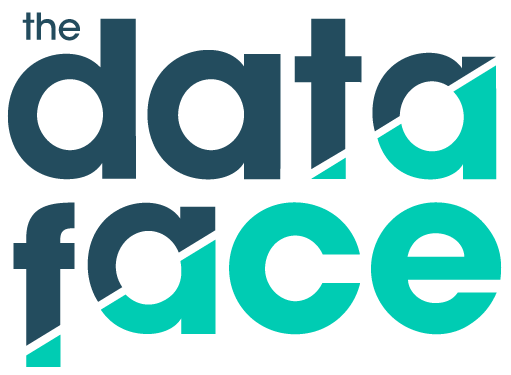 Our Favorite Stuff
Confederate statues across the country have been torn down in recent months, which some argue has erased parts of America's past. But these monuments were rarely erected to preserve history; instead, most were erected to demonstrate white supremacy. FiveThirtyEight's Ryan Best explains how these statues came to be, and where they are still standing across the U.S.
American cities allocate a mind-blowing amount of space to cars. So what if we got rid of them? Farhad Manjoo makes his case for a carless future in this piece, using 3D renderings to show how New York City's streets could be transformed to better accommodate alternative modes of transportation, like bikes and buses.
The Small Business Administration released data on its Payment Protection Program last week, offering a deeper look at the businesses that sought federal assistance amid the pandemic. All businesses and nonprofit organizations that received at least $150,000 are represented in the data dump, roughly 660,000 businesses in total. Use this tool from The Washington Post to sift through the SBA's database.
The Supreme Court concluded a historic term last Thursday, ruling on landmark cases involving presidential power, gay rights, abortion, and the role of religion in public life. With five conservative judges on the bench, many expected the rulings to align closely with the Republican Party's agenda. But a number of surprising decisions from Chief Justice Roberts meant major victories for both the political left and right.