A Data Visualization Newsletter
Brought to you Monday mornings by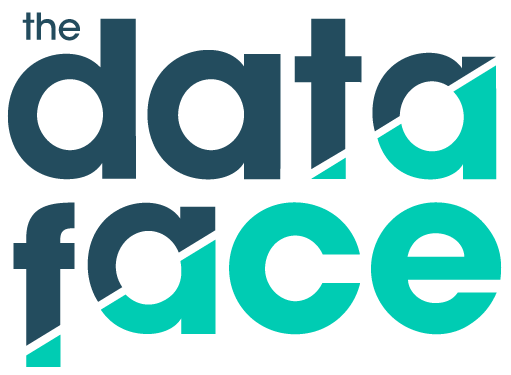 Our Favorite Stuff
Public health officials in the U.S. continue to urge citizens to wear masks to help curb the transmission of coronavirus. But despite their recommendations, much of the country still isn't buying in. This map from the New York Times reveals where in America masks have become widely adopted, and where they aren't being worn.
On June 5, BTS — a massively popular South Korean pop group — donated $1 million to the Black Lives Matter organization. After Variety broke the news of BTS's contribution, its global fanbase quickly jumped into action. They launched an online campaign to match the donation under the hashtag #MatchAMillion and exceeded their goal in just 25 hours.
Amid public outrage over George Floyd's death, some police forces are already taking steps to try to reassure the public. At least 26 of the nation's 65 largest police departments — which collectively serve about 20% of the nation's population — have either banned or enacted more stringent policies around the use of neck restraints. Still, with each of the U.S.'s 18,000 police departments setting their own policies, it's difficult to mandate change overnight.
In literature, it's common for authors to portray characters of opposite genders much differently; a man may be described as having "broad shoulders", while a woman may have "soft lips". Erin Davis analyzed the text 2,000 popular books to understand how pervasive these gender stereotypes truly are.