A Data Visualization Newsletter
Brought to you Monday mornings by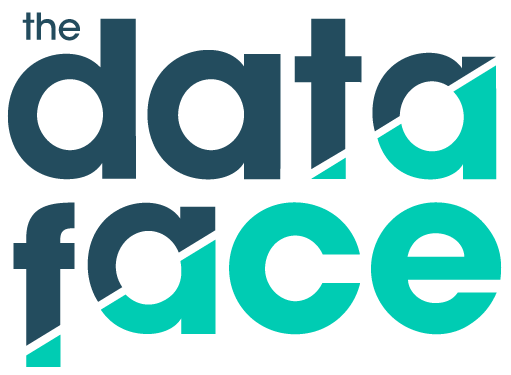 WHAT WE'RE COOKING UP
Last week, Yelp released its latest Yelp Economic Average report, which unearthed some troubling social and economic findings. According to their analysis, states where consumer activity on their platform increased in the month of May saw COVID cases go up in the following month, adding credence to the belief that opening up could put many at risk. Check out the report for more data, plus interactive graphics by our team.
Our Favorite Stuff
A song's popularity is typically measured around the time of its release based on first week sales, its current chart position, or the awards it amasses. But another way to think about popularity is whether it endures the test of time. Based on 3 million data points from a music quiz, Matt Daniels explores the '90s songs most likely to be passed down to Gen Z and the ones that will fade into obscurity.
The additional $600 per week benefit for unemployed Americans — which was allocated as part of the CARES Act — is set to expire on July 31. For workers making less than $50,000 per year, this extra $600 has ensured that unemployment benefits replace most, if not all, of their typical income. But with Congress unlikely to extend this benefit in the next relief package, workers will likely see their unemployment checks shrink dramatically in August.
The coronavirus is set to change voting protocols in the U.S. this November, with more and more states embracing some form of vote by mail. Fifteen states have already changed their policies, in some cases to automatically send every voter a vote-by-mail application or to simply mail them their ballot. These changes will put pressure on local officials, who will need to figure out the logistics of vote by mail in a matter of months.
As coronavirus cases continue to increase in the U.S., a new analysis by FiveThirtyEight and ABC News shows that Americans have uneven access to coronavirus testing. Testing sites located within communities of color typically face higher demand and operate with fewer resources than sites in whiter areas of the same cities. It's a disparity that may widen as states scale up testing capacity.