A Data Visualization Newsletter
Brought to you Monday mornings by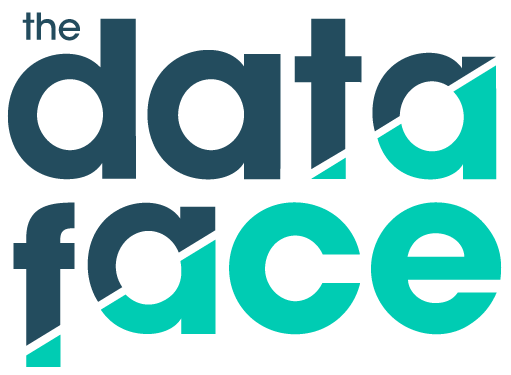 Our Favorite Stuff
As demand for coronavirus tests has grown across the United States, major labs are struggling to keep pace. One innovative solution is "pooling" tests so that, instead of running one test for each person individually, labs can combine samples from a small group and test them together. It's an idea first proposed during the 1940s, when the government needed an efficient way to screen World War II draftees for syphilis.
Joe Biden's campaign released an ambitious plan to tackle climate change last week. The plan, which carries a $2 trillion price tag, would eliminate carbon emissions from the electric sector by 2035. It leans heavily on wind and solar, but also allows for investments in forms of energy like nuclear, hydropower, and biomass.
Many of us peruse the YouTube homepage, clicking through videos recommended by the platform. But over time, our homepages turn into bubbles of videos that push only content we're interested in. See how YouTube homepages can drastically differ for six different personas, and how that could shape their world views.
Schools across the country are currently trying to determine the best path forward for fall classes. Some are considering moving fully online, while others are working on hybrid models to reduce the number of children in the classroom at a given time. This piece illustrates what those plans could look like for various grade levels.