A Data Visualization Newsletter
Brought to you Monday mornings by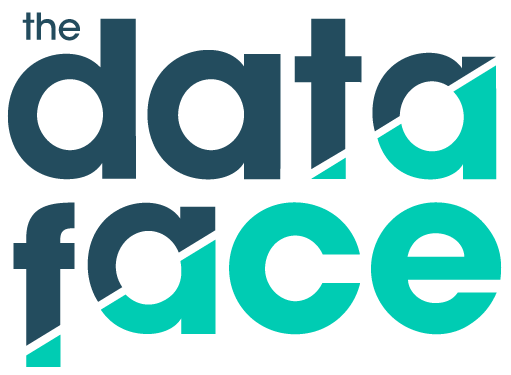 Our Favorite Stuff
Last Tuesday, a massive explosion in the Lebanese capital of Beirut caused hundreds of deaths and thousands of injuries. The blast was reportedly started when 2,750 tons of ammonium nitrate accidentally caught fire at the city's port. After a week of angry protests across the country, the Lebanese Prime Minister Hassan Diab announced yesterday that he would resign.
"Herd immunity" has been touted as a potential form of defense against the coronavirus. But what does herd immunity actually look like, and what would it take to achieve it? This visual explainer from The Washington Post has the answers.
As many developed countries keep coronavirus outbreaks in check, America's situation remains dire. In the past month alone, the U.S. has seen more cases than Europe, Canada, Japan, South Korea, and Australia combined. By all accounts, it's becoming clear that America has failed in its response to the pandemic.
A new study from the Climate Impact Lab shows that our future risk of dying from heat is inextricably tied to income inequality. As the planet warms over the coming century, researchers found that the global mortality rate from excess heat will rise by 73 deaths per 100,000 people. But that increase will be far larger in places like Khartoum, Sudan, where the risk of a hotter future will be compounded by a lack of resources to spend on health and safety measures.